Question
Can I sue hit and run drivers in Nevada?
Sponsored Answer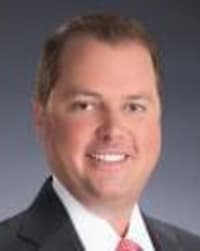 Answer
Yes. Hit-and-run accidents are not as uncommon as you might think, especially in Las Vegas, Nevada. Often drivers who attempt to flee the scene of an accident are trying to avoid arrest because they are driving under the influence or otherwise caused the collision while breaking the law. Not only is hit-and-run a crime, but the driver, once caught, can be held financially responsible for the damages caused during the collision. A hit-and-run doesn't necessarily make your case easy, however. It can be difficult to track down the driver and, once found, the driver may not have insurance. For that reason, it is important to hire an experienced and reputable lawyer from the beginning of your case to understand all of your options. At Harris & Harris Injury Lawyers, we help our clients win against hit-and-run drivers, as well as our clients' own insurance companies, to make sure our clients get everything possible to help them recover from a car wreck. If you have been injured in a hit-and-run accident and you are looking for an experienced and reliable personal injury lawyer who provides excellent personal service from the beginning of a case through trial and beyond, call Harris & Harris Injury Lawyers and ask us to get started on your case today.
Disclaimer: The answer is intended to be for informational purposes only. It should not be relied on as legal advice, nor construed as a form of attorney-client relationship.
Other Answers By Brian K. Harris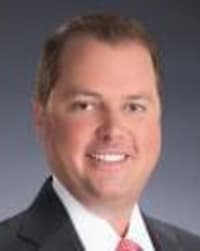 Not all lawyers are alike. When you are injured, it is important that you place your trust and your case with …
Sponsored answer by Brian K. Harris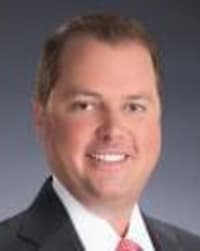 Yes. Uninsured and underinsured motorists who cause accidents can be sued for their negligence in Nevada. The …
Sponsored answer by Brian K. Harris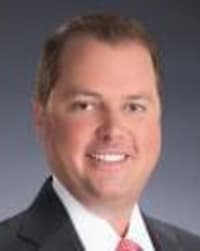 Yes. Nevada law allows people who are hurt in a car wreck to sue the person who caused it. All drivers …
Sponsored answer by Brian K. Harris
Other Answers About Motor Vehicle Accidents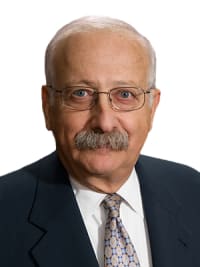 Many people often wonder who is responsible for medical bills if you are injured an accident in New York. …
Sponsored answer by Stephan Peskin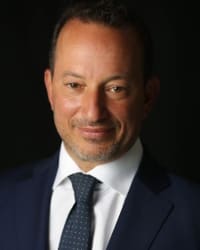 It's a good question and one many lawyers get. It might seem like lawyers who can estimate or guarantee a …
Sponsored answer by Howard Raphaelson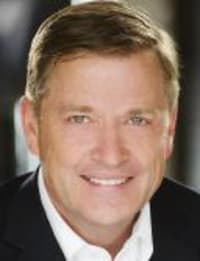 While it's important to speak with an attorney after your car accident so they can help you navigate the …
Sponsored answer by Phil Harding
To: Brian K. Harris
Super Lawyers: Potential Client Inquiry
*Required fields