Question
Can I sue if I am hit by an Uber, Lyft or other rideshare driver in Nevada?
Sponsored Answer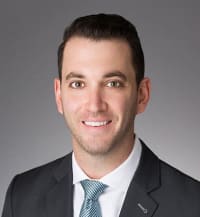 Answer
Yes, you can.
Uber, Lyft or other rideshare drivers are just like any other driver in that they are liable for injuries and accidents they cause. If they are liable for an accident, they are responsible to cover the costs of any injuries or damages that result.
However, as in any accident like this, being liable for something and being able to pay for it are two different things.
The Good News
The good news is that Uber, Lyft and other rideshare companies are required to carry liability insurance that is well over and above the policies required to be carried by individual private drivers.
The significance of these extra policies is that you could obtain significantly more in compensation if the accident falls under the policy's coverage.
The Bad News
The bad news is that not every accident involving a rideshare driver is covered by these additional policies.
There are complicated nuances that separate the situations that are covered and those that are not covered by these heightened policies. The most important differentiator involves determining the phase of operation the driver was engaged in at the time of the accident.
If the driver is on the way to pick up a driver he or she agreed to transport as part of the job, or if the driver is in the process of delivering a passenger to the agreed-upon destination, the insurance policy is higher.
If the driver has the app for his rideshare company employer up and running and is waiting to be contacted by a potential passenger, the insurance coverage will typically be higher than it is for regular private drivers, but significantly less than if the driver is in one of the phases above.
So, the extent of coverage will depend in large part on what the rideshare driver was doing at the time of the accident.
How To Proceed
If you have been in an accident with an Uber, Lyft or other rideshare driver, the first thing you should do is to take care of yourself physically. Even if you don't think you are seriously hurt, you should seek professional medical assistance and care as soon as possible, since it is not uncommon for serious injuries to lurk under the surface undetected after a serious auto accident.
If possible, get all the information possible from the scene of the accident. Names, contact info, insurance info, photographs and other pieces of information could be extremely valuable to your case.
Finally, make sure you talk with an experienced lawyer right away so you can file a lawsuit and obtain compensation for your injuries and losses. An experienced, skilled attorney can make sure you get the best outcome possible in your case.
Disclaimer: The answer is intended to be for informational purposes only. It should not be relied on as legal advice, nor construed as a form of attorney-client relationship.
Other Answers About Motor Vehicle Accidents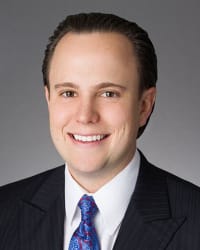 The short answer is: Yes.When you are a passenger in a vehicle operated by a driver working for a rideshare …
Sponsored answer by Kyle P. Cottner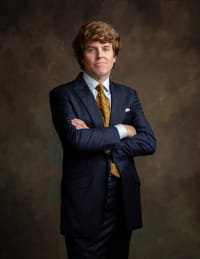 Years ago, slogans like "You're in Good Hands" and "Like a Good Neighbor" really …
Sponsored answer by Joel L. DiLorenzo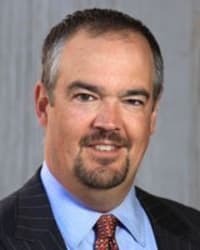 The basic answer is yes. If you were injured in an auto accident in Connecticut, you can bring a lawsuit against …
Sponsored answer by Paul Edwards
To: Kory L. Kaplan
Super Lawyers: Potential Client Inquiry
* Required fields
Disclaimer:
The information contained in this web site is intended to convey general information. It should not be construed as legal advice or opinion. It is not an offer to represent you, nor is it intended to create an attorney-client relationship. The use of the internet or this contact form for communication is not necessarily a secure environment. Contacting a lawyer or law firm email through this service will not create an attorney-client relationship, and information will not necessarily be treated as privileged or confidential.