Question
How much does a trust fund cost in Nevada?
Sponsored Answer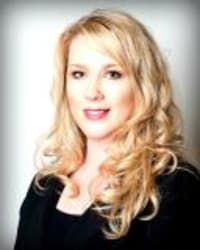 Answer
A revocable living trust package can vary in price, generally anywhere from $1,000 to $4,500.  Our firm charges a flat fee of $995 for a revocable living trust package.  That is the total fee whether single or married, and it includes all documents that you need to establish a trust-based plan.
Disclaimer: The answer is intended to be for informational purposes only. It should not be relied on as legal advice, nor construed as a form of attorney-client relationship.
Other Answers By Brandi K. Cassady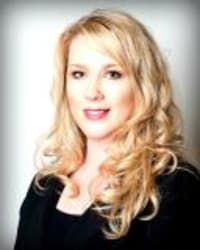 The first step should be to find an attorney you like who has rates you can afford. The attorney will discuss …
Sponsored answer by Brandi K. Cassady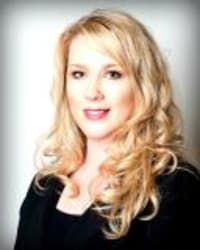 In Nevada, that depends on the terms of the trust. If you want to access funds earlier than specified in the …
Sponsored answer by Brandi K. Cassady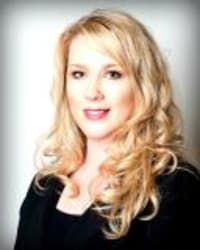 It depends on the value of the estate. In Nevada, the thresholds for a court procedure are $25,000 for …
Sponsored answer by Brandi K. Cassady
Other Answers About Trusts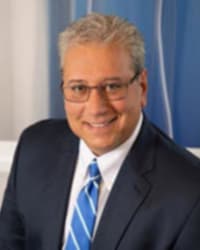 Connecticut law generally does not distinguish marital property from separate property like many other states. …
Sponsored answer by Thomas P. Parrino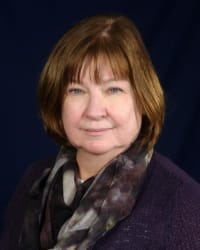 Creating a special needs trust can be an important way to protect the financial future of a disabled family …
Sponsored answer by Patricia J. Schraff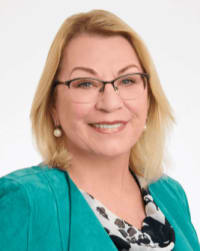 Very carefully – this important decision can protect loved ones and ensure they have adequate resources. A …
Sponsored answer by Sibylle Grebe
To: Brandi K. Cassady
Super Lawyers: Potential Client Inquiry
*Required fields