Question
What happens if a will is not probated in Nevada?
Sponsored Answer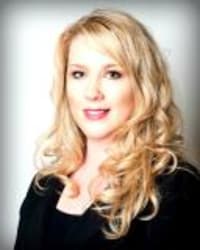 Answer
It depends on what the Estate assets are.  If the Estate has no assets and no creditors, there is no need to probate the Will.  It still has to be filed with the Court as a procedural matter, but there is not much impact if there is nothing to administer.  If the Estate does have assets, probate is required to access those assets if they are over $100,000 in value.  If the Will is not admitted and the probate is not started, the asset will remain stagnant.  Creditors can also become an issue if the Estate has assets and no party moves to probate the Will.  In Nevada, creditors can petition to open an Estate in some cases.
Disclaimer: The answer is intended to be for informational purposes only. It should not be relied on as legal advice, nor construed as a form of attorney-client relationship.
Other Answers By Brandi K. Cassady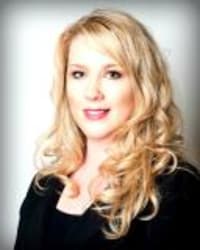 The first step should be to find an attorney you like who has rates you can afford. The attorney will discuss …
Sponsored answer by Brandi K. Cassady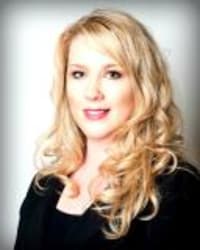 In Nevada, that depends on the terms of the trust. If you want to access funds earlier than specified in the …
Sponsored answer by Brandi K. Cassady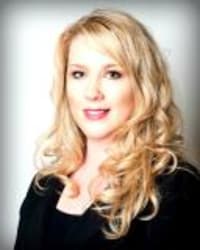 It depends on the value of the estate. In Nevada, the thresholds for a court procedure are $25,000 for …
Sponsored answer by Brandi K. Cassady
Other Answers About Wills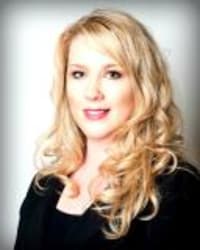 In Nevada, we can generally have a will set up and finalized within one to two weeks, sometimes faster …
Sponsored answer by Brandi K. Cassady
To: Brandi K. Cassady
Super Lawyers: Potential Client Inquiry
*Required fields