Question
Can my New Jersey employer discriminate against me because I use medical marijuana?
Sponsored Answer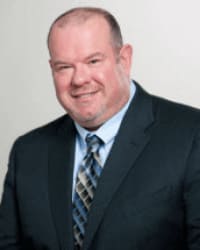 Answer
The push to legalize marijuana for medical purposes has spread across the nation. The majority of states now allow the use of marijuana with a valid prescription, including New Jersey. State regulators recently made changes to the rules, greatly expanding the medical marijuana program. Now that the program is gaining strength, more employees and employers than ever will need to consider the impact. 
To be clear, marijuana is still an illegal substance under federal law. State laws do not pre-empt federal prohibitions. Even medical marijuana users could be charged in federal court. That fact clouds the waters for many employers, particularly those who have offices in other states. 
The federal ban against marijuana and a gap in the medical marijuana law in New Jersey mean that it is theoretically possible for an employer to take action against an employee due to medical marijuana use. That may not be the case for long, however. 
The New Jersey Law Against Discrimination 
It is against the law in New Jersey to subject someone to differential treatment in employment based on physical disability. Employers cannot get around this law by discriminating based on a medication or treatment a person with a physical disability requires to function. The New Jersey Law Against Discrimination (NJLAD) could, therefore, bar employers from discriminating against medical marijuana users. 
NJLAD requires employers to offer reasonable accommodation to people with disabilities. Depending on the nature of the job in question, it is possible employers would need to accommodate a worker's need for medical marijuana. Of course, there may be jobs that cannot be performed by someone using medical marijuana. Every situation is different. 
A Gap In The Law 
Medical marijuana laws vary by state. Some states include language in their medical marijuana laws that prevent employers from firing, refusing to hire, or otherwise penalizing workers who need medical marijuana. The laws in Connecticut and Massachusetts are examples of this. Unfortunately, the current New Jersey regulations do not include such a provision. This leaves a bit of room for employers who are committed to the cause of punishing employees with legitimate medical concerns. 
Given the push to make New Jersey one of the growing number of states to approve recreational, as well as medicinal use of marijuana, it is reasonable to assume that the tide of public opinion is on one side of this debate. It is the side of people who need marijuana to treat chronic pain, glaucoma, seizures and headaches, or as an anti-nausea treatment during chemotherapy. Employers would be wise to adopt policies that do not run afoul of NJLAD as it pertains to people who have been properly prescribed marijuana by their doctors.
Disclaimer: The answer is intended to be for informational purposes only. It should not be relied on as legal advice, nor construed as a form of attorney-client relationship.
Other Answers By Kevin M. Costello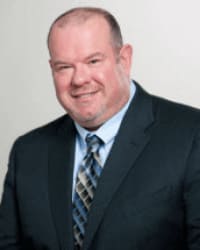 Yes, you can. You are not expected to put up with sexual harassment in the workplace. Sexual harassment has …
Sponsored answer by Kevin M. Costello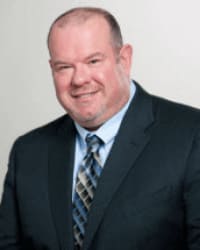 Yes, you can, although the type of lawsuit depends greatly upon the type of bullying a student is …
Sponsored answer by Kevin M. Costello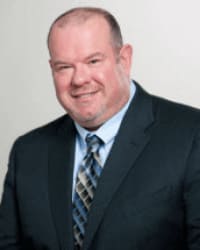 In many cases, large numbers of workers in similar roles are denied proper wages by their employer. Class actions …
Sponsored answer by Kevin M. Costello
Other Answers About Discrimination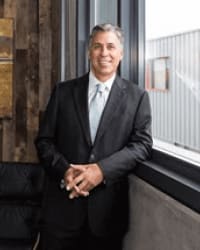 Both public and private California employees are protected by federal and state laws from workplace …
Sponsored answer by Patricio T. D. Barrera
To: Kevin M. Costello
Super Lawyers: Potential Client Inquiry
*Required fields
Disclaimer:
The information contained in this web site is intended to convey general information. It should not be construed as legal advice or opinion. It is not an offer to represent you, nor is it intended to create an attorney-client relationship. The use of the internet or this contact form for communication is not necessarily a secure environment. Contacting a lawyer or law firm email through this service will not create an attorney-client relationship, and information will not necessarily be treated as privileged or confidential.