Question
Can I sue for school bullying in New Jersey?
Sponsored Answer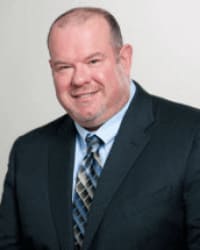 Answer
Yes, you can, although the type of lawsuit depends greatly upon the type of bullying a student is suffering. 
When a student is harassed and bullied, the school is expected to follow the proper steps to put a stop to it. Schools are no longer allowed to turn a blind eye to bullying or sweep the problem under the rug.
If a school permits harassment of a student — that is, does not respond to or ignores it — and if that harassment is motivated by or uses terms that relate to racism, sexism, homophobia, ethnicity, religion or transgender issues, then a suit is proper under the New Jersey Law Against Discrimination (LAD). 
The LAD is a substantive state civil rights statute that allows for an employment, civil rights and school rights law firm like Costello & Mains to bring a lawsuit for damages. These damages might include punitive damages if the school has been particularly unresponsive and the harassment particularly egregious. Also, the statute allows for the recovery of attorneys' fees in addition to the recovery for the student, so the family does not have to worry about legal fees involved in such a claim. 
If the harassment or bullying is not of a discriminatory nature as discussed above, but nonetheless is serious and causes long-term injury, "common law" lawsuits can be brought under state tort claims laws, which allow for limited recoveries. 
You have the right to a quality education. Harassment, abuse and bullying deny you that right. If you have been targeted by bullies or if a loved one is being subjected to bullying in school, you need an experienced and dedicated attorney.
The New Jersey law practice of Costello & Mains, LLC, is built on giving people like you a voice in the legal system. Our experienced legal team stands with you to assert your rights and to demand action and justice to right the wrongs.
Bullying in Schools
Disclaimer: The answer is intended to be for informational purposes only. It should not be relied on as legal advice, nor construed as a form of attorney-client relationship.
Other Answers By Kevin M. Costello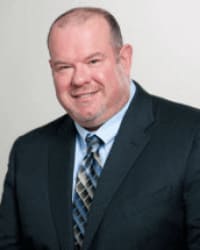 Yes, you can. You are not expected to put up with sexual harassment in the workplace. Sexual harassment has …
Sponsored answer by Kevin M. Costello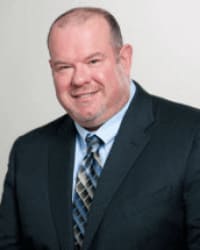 In many cases, large numbers of workers in similar roles are denied proper wages by their employer. Class actions …
Sponsored answer by Kevin M. Costello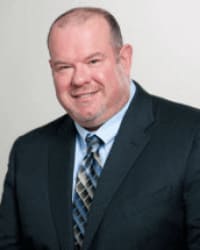 The push to legalize marijuana for medical purposes has spread across the nation. The majority of states now allow …
Sponsored answer by Kevin M. Costello
Other Answers About Education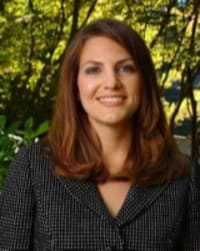 Special education provides vital instruction, support and services for students with academic, physical, …
Sponsored answer by Raegan King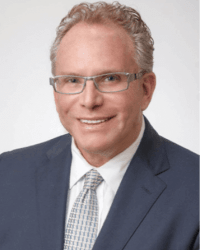 How we define the act of bullying in a school setting has changed greatly in the past 30 years, as have the tools …
Sponsored answer by Jay L. Edelstein
To: Kevin M. Costello
Super Lawyers: Potential Client Inquiry
*Required fields