Question
Why do I need a lawyer if I was seriously injured in a New Jersey car accident?
Sponsored Answer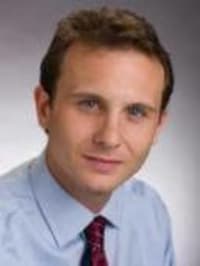 Answer
An experienced personal injury attorney brings many benefits to the aftermath of your accident. Serious injuries can change your life in more ways than physical hardship. You will find that compounded medical treatment and lost work significantly damage your financial situation. These injuries can also harm your career and your personal life. Lawyers are skilled at examining the details of accidents to determine whether there is a case for proving negligence.  
Without the help of an experienced legal representative, it is unlikely you will know whether you can claim compensation for your injuries. What's more, due to their large networks of professionals, many lawyers can recommend physical therapists and other resources to help you recover. 
New Jersey Car Accident Settlements
In New Jersey, it is not required that those involved in a car accident case hold a settlement conference. However, judges may order one on a case-by-case basis. Whether you go to trial may depend on how this settlement conference plays out. An attorney well-versed in accident injuries brings efficiency and knowledge, improving the likelihood of an out-of-court settlement and a cost-effective approach.
Fault And Common Law
As it pertains to the individual or organization at fault for the accident, courts will determine "fault" based on four different levels of the term under common law. That is, they will assess whether negligence, misconduct, reckless behavior and/or strict liability is in connection with one of the involved parties. An attorney knows how the court will examine these details, and they will build your case accordingly.
Trucks And Other Commercial Vehicles
Injuries resulting from commercial vehicle accidents tend to be more serious and they are also quite common. These vehicles are much larger and often carrying potentially hazardous materious. Fortunately, it is easier to obtain a successful settlement in New Jersey if your accident was due to the actions of a work vehicle operator. But the fact remains that no case is easy without legal counsel. 
Justice Matters, Lawyers Are Qualified
While no one can force you to get a lawyer following your car accident injury, your odds of damage recovery increase tenfold when you hire one. What's more, the smallest detail can make a big difference in how much you recover, and our attorney knows what to look for – which could save you time and potentially money.
Finally, if negligence or destructive behavior are the cause of your serious injury, then someone should pursue justice. Law enforcement can help when a crime is committed, but they will not be able to help you prove — for instance — if a faulty vehicle part was the source of the accident, and concerns about your medical expenses are not their job. That is where a legal representative comes in.
Disclaimer: The answer is intended to be for informational purposes only. It should not be relied on as legal advice, nor construed as a form of attorney-client relationship.
Other Answers By Michael J. Goldstein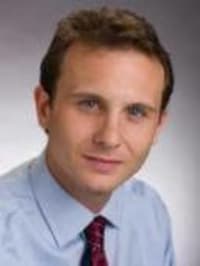 Odds are slim that you will pay your own medical bills for a fall in New Jersey. However, this all depends on the …
Sponsored answer by Michael J. Goldstein
Other Answers About Motor Vehicle Accidents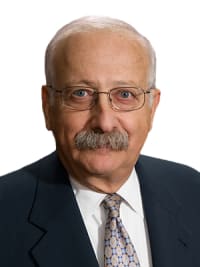 Many people often wonder who is responsible for medical bills if you are injured an accident in New York. …
Sponsored answer by Stephan Peskin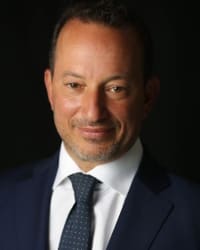 It's a good question and one many lawyers get. It might seem like lawyers who can estimate or guarantee a …
Sponsored answer by Howard Raphaelson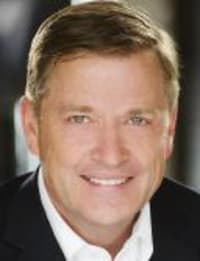 While it's important to speak with an attorney after your car accident so they can help you navigate the …
Sponsored answer by Phil Harding
To: Michael J. Goldstein
Super Lawyers: Potential Client Inquiry
*Required fields