Question
How do I find a New Jersey Injury or Accident Lawyer?
Sponsored Answer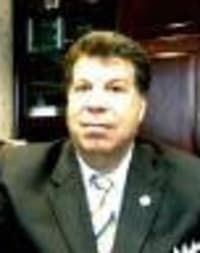 Answer
While New Jersey does not allow lawyers to call themselves specialists, there are some credentials and qualifications you should look for when hiring an attorney to handle your accident claim. First, your attorney's practice should focus solely (or almost entirely) on personal injury. A general practice attorney, generally speaking will not have the knowledge necessary to get you the maximum compensation you are entitled to by law. Your attorney should also have extensive trial experience and a strong record of success.
Finally, in 1980, the Supreme Court of New Jersey created a Civil Trial Certification. This certification is held by less than 3% of all lawyers licensed in New Jersey. To become certified, an attorney must have an unblemished reputation, pass a background check, and have no ethical violations on his or her legal record. References and recommendations are required as well as 30 additional credit hours of continuing legal education over the previous 3-year span. They are also required to have at least 10 trials or 30 trial days of courtroom experience. If and only if all of these requirements are met, the attorney must take a full-day written examination administered by the Supreme Court of New Jersey.
By hiring a Certified Civil Trial Attorney, you greatly increase your chance of maximizing your compensation from your injury claim.
Disclaimer: The answer is intended to be for informational purposes only. It should not be relied on as legal advice, nor construed as a form of attorney-client relationship.
Other Answers About Personal Injury - Plaintiff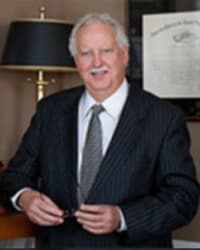 When one suffers a burn or electrical injury, one of the most important things they can do is seek the best doctor …
Sponsored answer by William P. (Billy) Walker, Jr.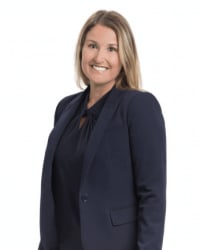 An auto wreck can change the lives of all those involved. Between serious injuries, property damage and increased …
Sponsored answer by Whitney J. Butcher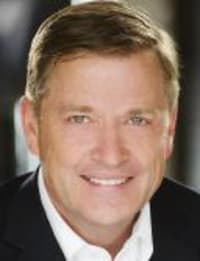 Yes. If you are injured in Colorado due to the action of another, you may be able to recover money for your …
Sponsored answer by Phil Harding
To: Garry R. Salomon
Super Lawyers: Potential Client Inquiry
*Required fields