Question
I was injured in a fall in New Jersey. Who pays for my medical bills?
Sponsored Answer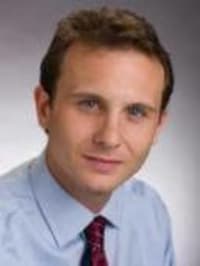 Answer
Odds are slim that you will pay your own medical bills for a fall in New Jersey. However, this all depends on the situation at hand. Whether you are insured, the property on which you fell, the responsibilities of the property owner or caretaker and the details of the fall itself all factor into who pays your medical bills.
Of course, your medical bills will surely arrive prior to a settlement. There are options for how you can handle them. If your health insurance does not cover your expenses, you and an attorney can draft a letter of protection (LOP) for your medical provider. The LOP will state that you agree to use your future settlement money to pay what you owe the provider.
Subrogation
Note also that subrogation is a possibility. In basic terms, subrogation is the right of a third party to claim funds from your settlement. So, if your health insurance company covered your expenses and you still claim substantial compensation, you may be required to pay some or all paid expenses back to your insurance provider.
Contributory Negligence In New Jersey
As it pertains to environmental upkeep, safety should be the first thing we think about. Unfortunately, that is not always the case. Many slip-and-fall accidents are the result of negligence. Negligence is the failure to use care in one's responsibilities – an unsalted business entryway on a frozen January day or ignored hazardous sidewalk debris.
In New Jersey, contributory negligence will also factor into your case and, ultimately, influence whether you pay your own medical bills. Contributory negligence means you must be found less responsible for your fall than the person or organization that supposedly caused your accident. If it turns out your fall was mostly of your own doing, you will have wasted your own time and resources and – in the process of trying to get your medical bills covered – you will have created more bills for yourself. That said, there are legal representatives skilled at evaluating case details and determining whether you have a good chance at compensation.
New Jersey's statute of limitations for personal injuries is two years. So, you have two years from the day of your accident to file a lawsuit. Two years can go by fast. If you believe you may have a case, contact an attorney as soon as possible.
Disclaimer: The answer is intended to be for informational purposes only. It should not be relied on as legal advice, nor construed as a form of attorney-client relationship.
Other Answers By Michael J. Goldstein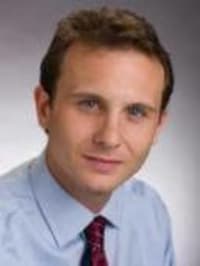 An experienced personal injury attorney brings many benefits to the aftermath of your accident. Serious injuries …
Sponsored answer by Michael J. Goldstein
Other Answers About Personal Injury - Plaintiff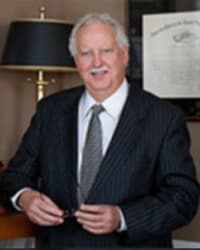 When one suffers a burn or electrical injury, one of the most important things they can do is seek the best doctor …
Sponsored answer by William P. (Billy) Walker, Jr.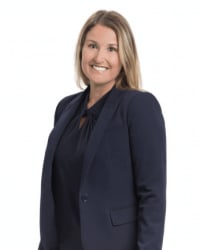 An auto wreck can change the lives of all those involved. Between serious injuries, property damage and increased …
Sponsored answer by Whitney J. Butcher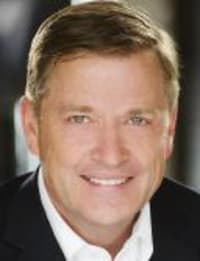 Yes. If you are injured in Colorado due to the action of another, you may be able to recover money for your …
Sponsored answer by Phil Harding
To: Michael J. Goldstein
Super Lawyers: Potential Client Inquiry
*Required fields