Question
Can I sue for sexual harassment in New Jersey?
Sponsored Answer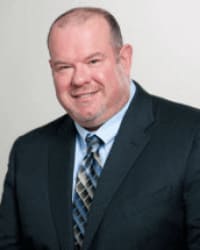 Answer
Yes, you can. 
You are not expected to put up with sexual harassment in the workplace. Sexual harassment has no place in our culture. It is not an acceptable part of your office environment or any other workplace. You are absolutely entitled to assert your right to be free from harassing behavior at work.
Sexual harassment describes a wide range of improper conduct. Any actions that are persistent, sexist, sexual or sexually motivated and that make your work environment an intimidating, hostile or abusive place are improper. Sexual harassment can come from your boss, but it can also come from co-workers, clients, business owners or others in the workplace. The gender of the parties does not matter. What matters is that you are being subjected to sexual conduct that affects your ability to function and feel safe at work or that ties your employment to the granting of sexual favors.
In New Jersey, not only does Title VII of the Civil Rights Act prohibit sexual harassment in workplaces, schools and in places of public accommodation, but in addition, New Jersey maintains a powerful anti-discrimination law called The New Jersey Law Against Discrimination ("LAD").
The LAD allows an individual who suffers severe or pervasive harassment motivated by sex or gender (as well as by sexual orientation, perceived orientation, gender stereotypes or sexual minority status) to bring a claim for pain and suffering damages in state court. Such a claim can also request punitive damages if the conduct was especially malicious and people in charge either ignored or permitted it. Finally, such lawsuits can also shift attorneys' fees to the defendant (an employer, school, etc.), so that the plaintiff who brings the lawsuit doesn't have to worry about paying his or her own attorney for the claim. 
If you believe that you have been a victim of sexual harassment or harassment based upon sexual orientation, perceived sexual orientation or sexual minority status or because of gender stereotype, you should seek the advice of an attorney.
More information: New Jersey Sexual Harassment Lawsuits
The New Jersey law practice of Costello & Mains, LLC, is built on giving people like you a voice in the legal system. Our experienced legal team stands with you to assert your rights and to demand action and justice to right the wrongs.
Disclaimer: The answer is intended to be for informational purposes only. It should not be relied on as legal advice, nor construed as a form of attorney-client relationship.
Other Answers By Kevin M. Costello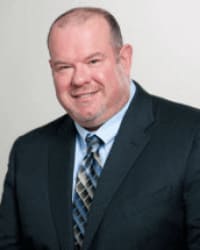 Yes, you can, although the type of lawsuit depends greatly upon the type of bullying a student is …
Sponsored answer by Kevin M. Costello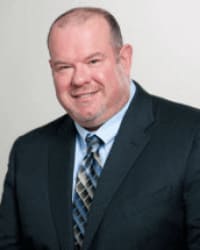 In many cases, large numbers of workers in similar roles are denied proper wages by their employer. Class actions …
Sponsored answer by Kevin M. Costello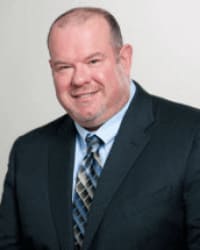 The push to legalize marijuana for medical purposes has spread across the nation. The majority of states now allow …
Sponsored answer by Kevin M. Costello
Other Answers About Sexual Harassment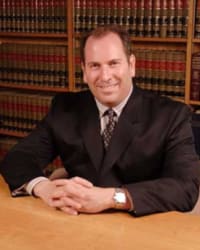 Employers have a responsibility to provide their workers with a safe, hostility-free environment. Unfortunately, …
Sponsored answer by Daniel L. Feder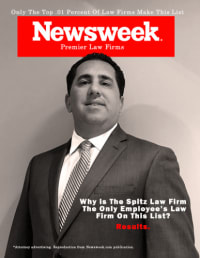 Sexual harassment is still a significant problem in the United States with more than a third of women reporting …
Sponsored answer by Brian D. Spitz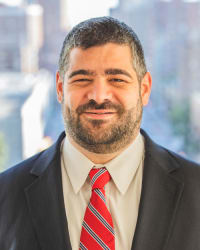 Courts in New York State have adopted the definition of sexual harassment provided under federal law. Typically, …
Sponsored answer by Kenneth J. Katz
To: Kevin M. Costello
Super Lawyers: Potential Client Inquiry
*Required fields