Question
Can I bring a wage & hour class action in New Jersey?
Sponsored Answer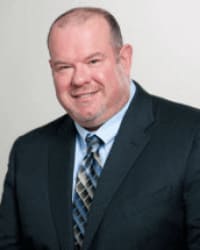 Answer
In many cases, large numbers of workers in similar roles are denied proper wages by their employer. Class actions allow groups of workers with similar claims to band together to seek justice in a unified action. Wage and hour laws allow for a variation of the class action model, called a "collective action," to be brought on behalf of the wronged person as well as others in similar situations.
So, for example, if you work for an organization with 1,000 other people who share your job title, all of whom are suffering a violation of their wage and hour rights, you can bring an action on behalf of yourself and the other 1,000 people to advance their rights in your lawsuit. If you are not being paid proper wages, including overtime pay, there is a chance that you can bring a wage and hour class action in New Jersey.
Although both state and federal wage and hour laws are fairly complex, the broad sweep of those laws is to make certain that individuals who work more than 40 hours a week are paid an overtime "premium" for that extra work, assuming they are not exempt from such protection. Exempt individuals include certain professionals such as doctors, lawyers, architects, teachers, nurses, pilots, etc.; bona fide executives who lead or run an organization; and others who are integral to the running and management of an organization. Other noteworthy but narrow exceptions under both state and federal laws include certain types of workers on farms, in the trucking industry, in medical care, etc. Most people who do not fall under one of the broad exceptions, however, are entitled to the protection of wage and hour laws. 
These wage and hour laws allow for "fee-shifting," which makes the legal fees for such representation the exclusive responsibility of the wrong-acting employer. 
If you think your employer is not paying you proper wages, including overtime, you should seek the advice of attorneys who concentrate their practice in employment work and who have extensive experience in employment collective and class actions. Our New Jersey employment rights attorneys at Costello & Mains, LLC, have filed New Jersey wage and hour class actions to recover millions of dollars in unpaid overtime and improperly withheld pay.
New Jersey Wage and Hour Lawsuits
Disclaimer: The answer is intended to be for informational purposes only. It should not be relied on as legal advice, nor construed as a form of attorney-client relationship.
Other Answers By Kevin M. Costello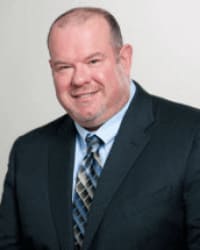 Yes, you can. You are not expected to put up with sexual harassment in the workplace. Sexual harassment has …
Sponsored answer by Kevin M. Costello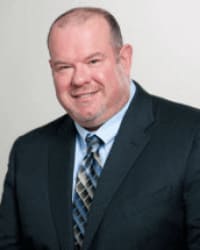 Yes, you can, although the type of lawsuit depends greatly upon the type of bullying a student is …
Sponsored answer by Kevin M. Costello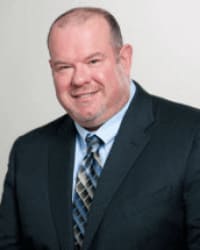 The push to legalize marijuana for medical purposes has spread across the nation. The majority of states now allow …
Sponsored answer by Kevin M. Costello
Other Answers About Wage & Hour Laws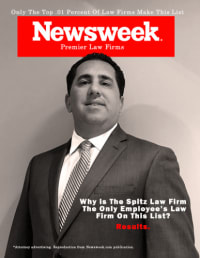 In most cases: yes. Ohio has laws in place that protect employee rights after they have worked over 40 hours in a …
Sponsored answer by Brian D. Spitz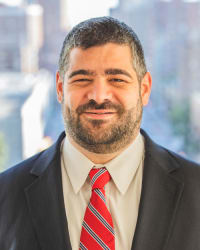 Many employees in New York are eligible for overtime pay if they work more than 40 hours per week. Unless an …
Sponsored answer by Kenneth J. Katz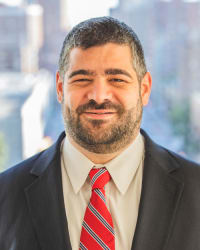 Many salaried employees in New Jersey must still receive overtime pay despite being compensated on a salary basis. …
Sponsored answer by Kenneth J. Katz
To: Kevin M. Costello
Super Lawyers: Potential Client Inquiry
*Required fields