Question
How does Labor Law Section 240 protect me in a scaffolding accident in New York?
Sponsored Answer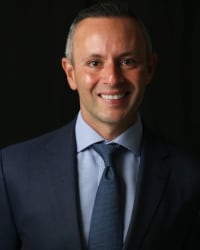 Answer
Working in construction is a job that inherently comes with risk. Of the many risks, one that often presents itself is falling from scaffolding. A fall like this can cause significant injury, but luckily, Labor Law Section 240 exists to help out. To put it simply, this law states that if a worker falls from a height, their rights are protected, and the owner or general contractor of the building is liable to cover the accident.
While this basic summarization exists, as far as protection goes, it's like many other laws. Depending on the factors of the case, there may be exceptions to it and the law itself can be at its most useful when utilized by an experienced attorney. In particular, an attorney who works within construction law and has a track record handling scaffolding accident cases.
What to do after the accident itself
When a scaffolding injury takes place on a building that is of a city municipality, a notice of claim is due in 90 days, otherwise they can waive said claim. There is also a statute of limitations, that says when a city municipality is involved, the lawsuit must begin a year and 90 days after the accident. If a private defendant is involved, that number bumps out to three years.
Why getting a claim started is important
While statutes like Labor Law Section 240 exist to help injured workers, there is an unfortunate history of construction workers who try to "power through" an injury, which can be tempting, especially when money is tight, and/or an employer is requesting they get back to work. But, giving in to that temptation and returning to work can elongate recovery and make the injury even worse (and more expensive).
Why getting a legal professional to advocate for Labor Law Section 240 can be important
Just because protections are in place doesn't mean the road from accident to claim and subsequent recovery doesn't have any bumps in it. An employer may try to downplay an accident or keep an employee relegated to just utilizing workers' comp. They may try push an employee towards only seeing a specific doctor. In these many actions, an employer is often trying to serve the company's best interests, even when they market themselves as "here to help."
It is often the case that when a worker tells their employer to speak with their lawyer, that "pushing around" ceases.
The uncertainty that comes after a scaffolding accident can be scary. Lost wages can seemingly keep a bank account unfortified against incoming medicals bills. Legislation like Labor Law Section 240 exists to help those who have suffered in these incidents. Combining that with the legal knowledge of an experienced attorney can be an invaluable duo. And while the idea of investing in an attorney can be scary, it is possible to find a firm who doesn't make a dime off of one's case unless the worker succeeds.
Disclaimer: The answer is intended to be for informational purposes only. It should not be relied on as legal advice, nor construed as a form of attorney-client relationship.
Other Answers About Construction Accident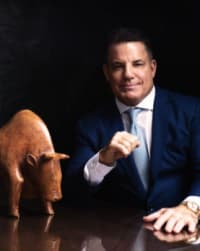 It's no secret that construction is a hazardous industry to work in. While some job sites have greater risks …
Sponsored answer by Michael S. Lamonsoff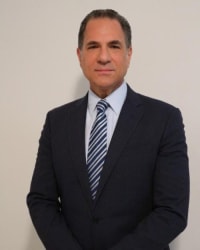 We trial lawyers know that the union construction workers who are injured on the job win the highest jury awards …
Sponsored answer by Devon Reiff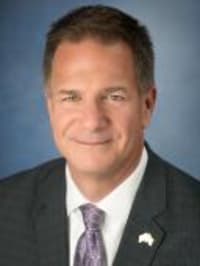 Construction sites are a place where several laborers of different trades come together to work harmoniously on a …
Sponsored answer by John F. Ramey
To: Andrew Levine
Super Lawyers: Potential Client Inquiry
*Required fields