Question
After a New York divorce, what can I expect with regards to custody and visitation?
Sponsored Answer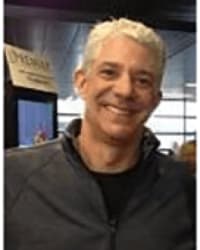 Answer
Each divorce is unique. When a couple enters the marriage dissolution process, there are often several important matters that must be negotiated and settled. Of all items and issues that arise, fewer are more contentious than those related to child custody and visitation. 
As a parent, you recognize that your child's best interests are paramount. What you believe those interests to be, however, can vary greatly in the eyes of the court. For this reason, it is critical that you turn to the services of an experienced family law attorney. Preparation is also instrumental – by having a grasp of what the court may consider in their decision, you can better position yourself during the negotiation process and hopefully settle the matter outside of the courtroom. 
Understanding Which Factors Can Impact Your Situation 
The state of New York observes two basic types of child custody. Firstly, there is legal custody, which allows a parent to make decisions regarding their child's schooling, health care, and other facets of their life. There is then physical custody, which dictates where the child will live. When a couple is unable to arrive at a custody agreement, the court will make a ruling. Some factors that the court may consider include: 
The wishes of the child, particularly, if they are over the age of 14
Each parent's ability to house and care for the child
Any domestic violence issues that have occurred in the past
The parents' level of cooperation with one another, as well the proximity of their residences 
While these guidelines are designed to put the child's best interests at the forefront, their rigidity can adversely affect some parents. Working with a lawyer who understands the family court landscape, as well as what is achievable, can be of great aid to parents entering a divorce. 
There are many modern solutions and compromises when it comes to joint physical custody and visitation. What once was a formulaic process, can now allow for a more nuanced and progressive approach. By consulting with an experienced legal professional, you may be able to arrive at an outcome that better suits the needs of your family.
Disclaimer: The answer is intended to be for informational purposes only. It should not be relied on as legal advice, nor construed as a form of attorney-client relationship.
Other Answers By Keith B. Schulefand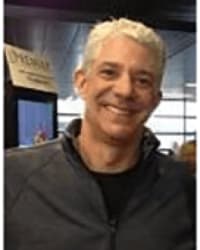 When a couple enters divorce proceedings, the division of marital property is often a central focus. When a …
Sponsored answer by Keith B. Schulefand
Other Answers About Custody & Visitation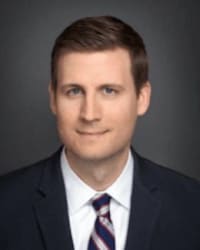 Two different custody types – physical and legal – face every parent undergoing a potential child …
Sponsored answer by William P. Lemega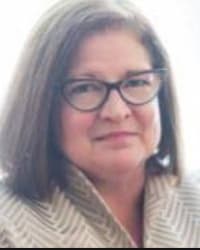 When a family court initially establishes child custody arrangements, it does so based upon what is in the best …
Sponsored answer by Jacquelyn Conlon
It's not a big surprise to hear that you want to spend more time with your children. When people divorce, or …
Sponsored answer by LeeAnn M. Massucci
To: Keith B. Schulefand
Super Lawyers: Potential Client Inquiry
*Required fields