Question
What's the difference between legal and residential custody in New York?
Sponsored Answer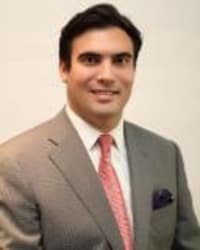 Answer
Many people are confused about legal terminology, especially when it comes to terms such as "sole custody," "shared custody" and "residential custody." Divorcing parents sometimes mistakenly think that if they get "sole custody," the other parent will not be allowed to see the child. This is typically not true.
Here are the most common terms used in New York and what they actually mean:
Legal custody – This has to do with decision-making power. If you have sole legal custody, it means you have the authority to make all major decisions related to your child. If you and the other parent have shared legal custody, it means that you must make significant decisions together. Usually, such major decisions involve education, medical care or religion. They may include:
Whether or not your child needs an Individualized Education Plan (IEP) to address special needs
Whether your child should attend a public or private school
Whether your child should be raised in a certain religion or not
Whether your child should undergo a certain surgical procedure
Whether your child should be fully vaccinated or not
Other significant issues affecting your child
Residential custody – This has to do with where the child lives most of the time. Primary residency means that your child lives at your house more than 50 percent of the time, and the other parent will get visitation time. Temporary residency means that your child lives at your house part of the time (often every other weekend and one or two dinner visits a week). Shared residency means that your child spends an equal amount of time at each house.
The Courts Always Look At The Best Interests Of The Child
When it comes to awarding both legal and residential custody, the New York courts are primarily concerned with doing what is best for the children. In many cases, this means awarding shared legal custody and shared residency – so both parents can make major decisions together and spend equal amounts of time with their children.
However, such an arrangement is not always possible or beneficial. If you have an untreated mental illness or substance abuse problem, for instance, the courts are unlikely to award you legal custody until you obtain the treatment you need. Similarly, the courts are unlikely to award shared residency to parents who live far away from each other or have conflicting work schedules that make it hard for the children to get to school on time.
If you have questions about your specific situation and what kind of custody arrangement you might be able to expect after divorce, feel free to reach out to a family law attorney for the tailored legal advice you need. At Trotto Law Firm, P.C., we are always here to help.
Disclaimer: The answer is intended to be for informational purposes only. It should not be relied on as legal advice, nor construed as a form of attorney-client relationship.
Other Answers About Custody & Visitation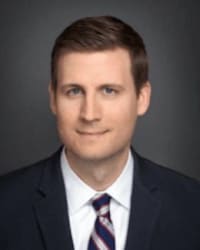 Two different custody types – physical and legal – face every parent undergoing a potential child …
Sponsored answer by William P. Lemega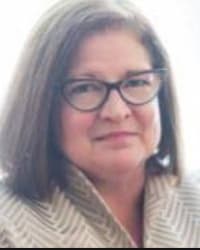 When a family court initially establishes child custody arrangements, it does so based upon what is in the best …
Sponsored answer by Jacquelyn Conlon
It's not a big surprise to hear that you want to spend more time with your children. When people divorce, or …
Sponsored answer by LeeAnn M. Massucci
To: Jonathan C. Trotto
Super Lawyers: Potential Client Inquiry
*Required fields