Question
Do I need a lawyer for a DUI/DWI in New York?
Sponsored Answer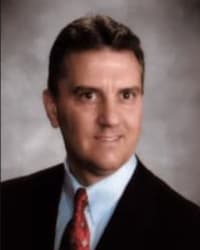 Answer
Although many motorists choose to automatically plead guilty to a DUI or DWI charge, the consequences of even a first-time DUI conviction will disrupt your life and restrict your freedom. You could receive a sentence of up to a year in jail, six months of probation, a fine of $1,000 and/or suspension of your driver's license for six months. However, if you choose to have an attorney represent you during your DUI/DWI proceedings, they can explain the precise charge that's been entered against you and discuss your options for defending yourself. A DUI lawyer can also represent you at your administrative driver's license hearing (also called the "refusal" hearing) and seek to have your license suspension set aside or to have the DMV issue you a restricted license for essential driving tasks.
New York has more severe penalties for intoxicated driving than many other states. An experienced DUI lawyer can review the evidence from your arrest and leverage any weaknesses in how the stop was handled or how the evidence was collected. They can also talk to the prosecutor and attempt to get your charge reduced or for your case to receive a more favorable resolution than if you simply pled guilty.
If this is your first DUI arrest in New York, your attorney can discuss if you qualify for participation in The Impaired Driver Program, a multimedia educational program aimed at raising awareness among those charged with intoxicated driving and preventing future negative consequences from drunk or intoxicated driving. Participants in the program are granted a conditional driver's license. If you successfully complete the program, your license may become fully restored or you may be able to apply for a new driver's license.
If you are facing a second, third, or even fourth DUI, hiring a lawyer can assist you in avoiding jail time or excessive fines. They can fight for your due process rights, and discuss options with the prosecution that will result in a better outcome for you.
To receive positive benefits from hiring an attorney to handle your DUI case, you will want to hire someone who focuses on DUI/DWI cases. It is especially important that the lawyer you hire:
Be experienced in handling criminal DUI cases
Be comfortable representing you in court and during a trial
Be familiar with the courts, judges and prosecutors who will handle your case
If you are struggling to find the funds to pay for a DUI attorney, consider how a lengthy incarceration or the loss of your driving privileges would disrupt your life, including your job and your family connections. Some attorneys offer payment plans. You will want to tap all available options to fund your legal defense, including asking family and friends for assistance.
Disclaimer: The answer is intended to be for informational purposes only. It should not be relied on as legal advice, nor construed as a form of attorney-client relationship.
Other Answers About DUI/DWI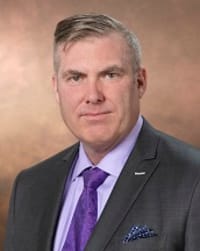 When those red and blue lights flash in the rearview mirror, many Maine drivers feel their stomachs drop, …
Sponsored answer by William Bly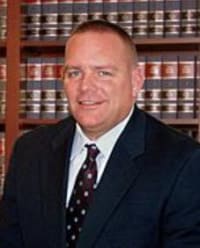 Drivers who violate Ohio's drinking and driving laws – collectively known as OVI (operating a vehicle …
Sponsored answer by James W. Reardon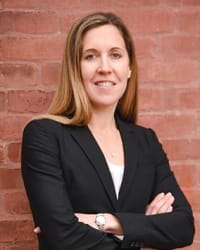 When pulled over for a DUI in Rhode Island, dozens of worries swim through a driver's head. The stigma of a …
Sponsored answer by Stefanie A. Murphy
To: Daniel J. Henry, Jr.
Super Lawyers: Potential Client Inquiry
*Required fields