Question
I Am A Small Employer, And I Got Notice That I Am Subject To A New York Department Of Labor Audit. What Are They Going To Be Looking For And How Should I Prepare?
Sponsored Answer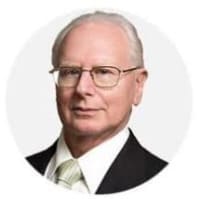 Answer
The first question we must ask is what a Department of Labor (DOL) audit is and why an employer may find themselves being audited.  While there can be many reasons for an audit, the two most frequent involve wage and hour audits and unemployment insurance tax audits.  Both can have significant financial repercussions for an employer.
Wage And Hour Audits
Both federal and New York State DOL audits may occur. A major aim of a federal DOL audit is to enforce the Fair Labor Standards Act, which establishes rules governing issues such as minimum wage, overtime and equal pay.
There are a variety of reasons that audits can occur, and they may occur at any time. DOL audits are often triggered by a complaint that has been lodged against an employer. The DOL runs a hotline in which employees can call to file a complaint. A DOL audit may also be conducted into a business as part of a broader industry-specific investigation.
To be prepared for a DOL audit, it is important to be informed of the types of issues that can be investigated as part of the review.
The DOL often investigates whether breaks are allocated appropriately. They also examine the timely payment of wages and salaries. It is crucial to ensure wages are paid on time, as a failure to do so can result in civil penalties and damages for employers. The Wage and Hour division of the DOL conducts investigations specific to this issue.
Another common type of audit that the New York State DOL may perform relates to the state unemployment insurance fund. It investigates whether an accurate number of employees are being claimed on the payroll. This is important as inaccurate reporting on payroll tax returns as the basis of Unemployment Insurance (UI) may have implications for the employer and the employee. New York State DOL UI audits are routinely and randomly selected. This is discussed more fully later in this article.
Another issue of substantial consideration to the New York State DOL (NYSDOL) is the provision of Wage Theft Prevention Act Notices. These regulations put the onus on an employer to ensure that employees are provided with a notice on important terms. These include whether they are salaried or paid a wage by the hour and whether they are exempt or non-exempt from overtime. There are further obligations on the employer, such as ensuring that these notices are provided to employees in their primary language.
This is not an exhaustive list but rather indicates some common issues which the DOL may investigate.
Unemployment Insurance Tax Audits
The New York State Department of Labor can audit an employer at any time to determine if the employer is paying its unemployment insurance contributions for every employee within the payroll tax period, but there are two events that most often triggers this type of audit.  A person who performed work for the company files for unemployment insurance benefits, but:
Responding to an inquiry from the NYSDOL, the employer denies that the person worked for the employer
The employer contends that the worker did work for the company but was an independent contractor and not an employee
Tax audit triggers:  In both cases, the NYSDOL may launch an investigation and an audit to determine the facts.  If it finds that person did perform work for the company, it will assess taxes, penalties and interest against the employer.  If it finds that the company misclassified a worker as an independent contractor when that person was, in the view of NYSDOL, an employee, it will not only seek taxes, interest and penalties for that worker but will review all the payroll records to determine if there are other workers similarly situated.  That is, did the company also misclassify other workers?  If so, the NYSDOL will issue a demand for payment of all workers who it determines are misclassified.  The cost to a company can be enormous.
Audit Preparation
The most effective way for an employer to ensure that they are prepared for a DOL audit is to ensure that their records are in order and that they have organized and accessible payroll records and timekeeping records. Penalties for violations or a failure to maintain records can include back pay, liquidated damages, potential civil money penalties and even criminal prosecution in cases of a willful violation.
Contact Us
If you wish to receive further advice on these issues from knowledgeable and experienced employment law attorneys in New York, you can contact Raff & Becker LLP at 212-577-9232 to schedule a consultation.
Disclaimer: The answer is intended to be for informational purposes only. It should not be relied on as legal advice, nor construed as a form of attorney-client relationship.
Other Answers About Employment Law - Employer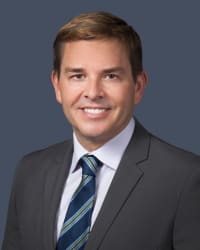 The COVID-19 pandemic has created hardships for millions of Americans. Business owners face tremendous challenges …
Sponsored answer by Eric H. De Wames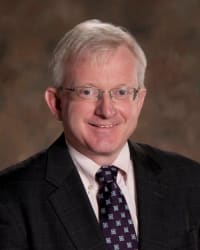 Connecticut is an at-will employment state. Unless there is a contractual agreement between the employer and the …
Sponsored answer by Gary Phelan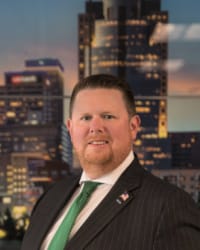 Advancements in technology have made us more connected and mobile now than we have ever been. That creates new …
Sponsored answer by Brian R. Redden
To: David A. Raff
Super Lawyers: Potential Client Inquiry
*Required fields