Question
Can I Sue A Nursing Home Or Hospital For Bedsores In New York?
Sponsored Answer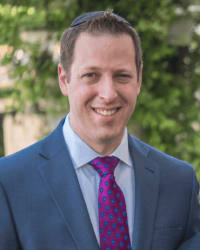 Answer
Bedsores result from prolonged friction on the skin, oftentimes on a person's hips, heels, elbows and back. They're often an indication that someone isn't receiving proper care in a hospital, nursing home or other care facility, and they shouldn't be tolerated. In the state of New York, you can sue a nursing home or hospital for bedsores, but the issue is more complex than that. Bedsores are rarely the only indication of abuse in a facility, and regulations regarding care are detailed and extensive. These injuries are also more dangerous than many people realize and can potentially result in death 
Why Bedsores Are Dangerous
Bedsores, also called Decubitus or pressure ulcers, are open sores on a person's body that are painful, dangerous and sometimes deadly. There are different stages of damage, but like other open wounds, the risk of infection is high and can be detrimental. Even worse, bedsores are easily avoidable. When someone is hospitalized or in a care facility, it's the responsibility of the nursing staff to regularly attend to and move them. If a patient develops a bedsore, it's an obvious indication that they aren't getting enough attention from the staff. 
Bedsores are so dangerous that federal care regulations specify that patients should not get them. In worst-case scenarios, they can go all the way down to the bone. As soon as bedsores risks have been identified, they should be treated by care and movement. If a bedsore develops then the staff of the facility must immediately begin treatment by removing the pressure, cleaning them, removing dead tissue and using antibiotics to prevent infection. If the sores aren't treated early enough, they may require surgery. 
Signs Of An Unsafe Care Facility
Nursing home abuse, elder abuse and care facility abuse are serious problems and the federal government has passed several laws and pieces of legislation to protect vulnerable members of the community. Bedsores are one indication of abuse, but other common symptoms include:
Sudden weight loss or dehydration
Soiled bedding, clothes or bathroom towels
The person in the care facility not being bathed regularly
Lack of heat or air conditioning in a facility
Unusual emotional responses from the person in the care facility such as sucking their thumb or dementia-like symptoms
Bruising, scars or other injuries
Medications not being given
Bedbugs, mice, rats, dirty rooms and other pests 
If you notice any of these or other symptoms in a care facility, speak with an attorney immediately about the situation. They can help you determine how to proceed with your case. 
Don't Be Afraid To Take Legal Action
If your loved one has suffered neglect, an attorney can help you determine whether it's due to nursing malpractice, abuse by the facility or another problem. They can also help you determine whether it's a federal or state offense and how to take legal action. Even if the problem is due to nursing malpractice, their employer may still be held accountable in the state of New York due to federal guidelines. Bedsores, bed bugs and other indications of poor care should never be tolerated and in many cases, you can take legal action against the responsible parties.
Disclaimer: The answer is intended to be for informational purposes only. It should not be relied on as legal advice, nor construed as a form of attorney-client relationship.
Other Answers By Jeremy J. Schiowitz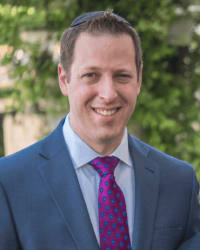 New York's sidewalks are busy, constantly full of crowds, noise and traffic. Thousands of people may have …
Sponsored answer by Jeremy J. Schiowitz
Other Answers About Nursing Home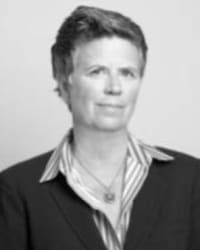 Bedsores are a red flag for patient neglect and poor medical care. This means that yes, you can sue a nursing home …
Sponsored answer by Kathryn A. Stebner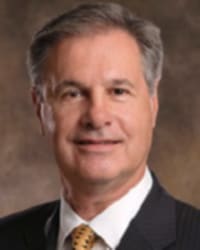 Elderly abuse or neglect happens all too frequently in Ohio and across the United States. What makes it even more …
Sponsored answer by Chris T. Nolan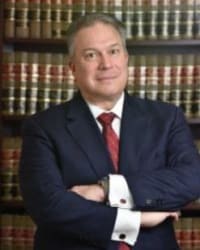 Placing a loved one in a nursing home is one of the most difficult decisions a family can make. When the …
Sponsored answer by Philip J. Rizzuto
To: Jeremy J. Schiowitz
Super Lawyers: Potential Client Inquiry
*Required fields