Question
What Steps Should I Take After A Trip And Fall On A Sidewalk In New York?
Sponsored Answer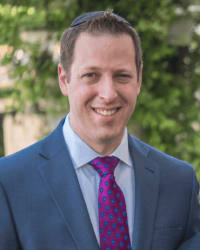 Answer
New York's sidewalks are busy, constantly full of crowds, noise and traffic. Thousands of people may have walked over the spot that caused you to fall without slipping, but you did. What you can do about it, however, depends on who is at-fault for your accident. The negligent party may include the property owner, business owner, municipality, or a combination of all of them. Immediately after your accident, you should pursue medical treatment and take care of your own health. Next, find a personal injury attorney who can help you determine how to proceed. 
The statute of limitations in New York is three years, regardless of whether you decide to file a claim or sue the at-fault party, but that's only if the at-fault party is a private citizen or company. If it is the city or other municipality, you have a much shorter timeline: 90 days. 
Steps To Take If You've Been Injured
Immediately after slipping and being injured in a fall, call an ambulance and seek medical help. If possible, take photos of where you slipped and the surrounding area. Slip-and-fall incidents can be difficult to prove, and many insurance companies will try to blame you for the accident. They may cite your shoes, your behavior, your decisions or other distractions to protect themselves from paying a settlement. If you can, take pictures of your shoes on your feet, remove them and place them in a plastic bag to preserve as evidence. This may prevent the insurance company from blaming your shoes or laces for the fall. 
Unlike car accidents, when a person slips and falls, they don't often call the police and so there may not be a police report. However, according to the Freedom of Information Act, you can request city records to learn more about the state of the property and whether the dangerous condition of the sidewalk was previously known. These records can be valuable evidence in a case and help prove that you weren't at-fault for slipping. 
How To Find Out Who Is Liable And How To Respond
It's common for sidewalks to deteriorate when they age and if concrete has crumbled away significantly, creating a large gap or trip hazard, you may have a case. Similarly, if construction was recently done on the sidewalk and the proper safety warnings weren't put up to warn people to stay off it, the construction company and property owner may be liable. Even if the accident was partially your fault, you may still receive damages because of comparative liability, which means that multiple parties may be found at-fault. If the case goes to court, a jury may help determine the settlement amount, which could still help cover hospital, medication and other expenses related to your accident. 
Many factors are considered after a slip-and-fall accident and just because you may be found partially at-fault or the circumstances aren't clear, doesn't mean you can't take legal action. A lawyer can help you determine who is liable and how to proceed with your case. 
Disclaimer: The answer is intended to be for informational purposes only. It should not be relied on as legal advice, nor construed as a form of attorney-client relationship.
Other Answers By Jeremy J. Schiowitz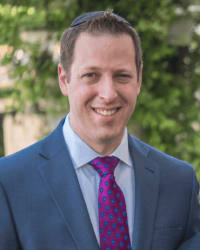 Bedsores result from prolonged friction on the skin, oftentimes on a person's hips, heels, elbows and back. …
Sponsored answer by Jeremy J. Schiowitz
Other Answers About Products Liability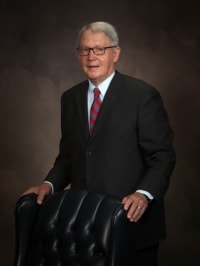 The plaintiff must prove that the product that injured them was defective and that the defect made the product …
Sponsored answer by John A. Dickerson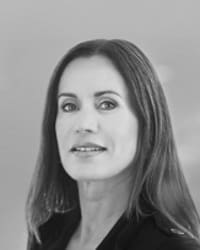 The short answer is, yes. It is rarely, if ever, a good idea to try to represent yourself in court, and that is …
Sponsored answer by Laurel L. Simes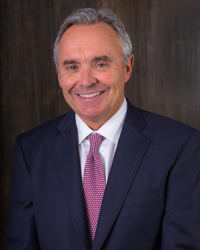 Yes, you can and should file a lawsuit for a defective product. E-cigarettes have a notable history of …
Sponsored answer by Gregory L. Bentley
To: Jeremy J. Schiowitz
Super Lawyers: Potential Client Inquiry
*Required fields