Question
What Does the New York Child Victims Act Mean for Sexual Abuse Survivors?
Sponsored Answer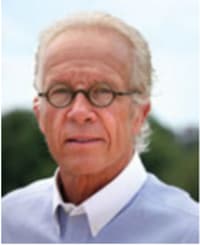 Answer
Statute Of Limitations Temporarily Lifted
On Aug. 14, 2019, a window opened for people in New York who were sexually abused as children to come forward and bring a civil claim. This window is at the heart of the New York Child Victims Act. The act lifts the usual statute of limitations for the one-year period starting Aug. 14, 2019. This means that it does not matter how long ago the abuse happened; if you were sexually abused as a child in New York, you can bring forward a civil claim for a year's period starting on that date.
Age Limit To Bring Claims More Than Doubles
The act does more than provide a one-year window to bring forward claims that would have been disallowed under the old statute of limitations. The act also raises the age of the statute of limitations going forward. Previously, a survivor of child sexual abuse only had until the age of 23 to bring a claim forward. This act raises that age to 55. For any claims, as before, the abuse must have happened before the victim was 18 years old.
Letting The Truth Be Known
While a civil claim can bring monetary relief, often survivors of childhood sexual abuse are motivated more by a desire to tell the truth about people in their lives who abused their power and the institutions that covered for them. Whether their stories involve the Catholic Church or the Boy Scouts or another institution, survivors deserve to be heard and to be believed. They deserve justice. The New York Child Victims Act provides an opportunity for all such survivors of abuse in New York – no matter when the abuse occurred – to speak the truth and be acknowledged. Survivors deserve the chance to hold perpetrators responsible. They deserve a chance to break the silence and intimidation.
The Floodgates Are Open
Hundreds of survivors filed claims in the first hours of the first day of New York's yearlong window. Hundreds more will come forward in the coming months. Minnesota has already had a similar yearlong opening. Leaders in California and New Jersey are advancing similar legislation in their states. The culture of silence is shifting, and survivors increasingly have an opportunity to come forward to tell the truth about what happened to them and to seek justice.
It Takes Time To Come Forward
The average age of a survivor who comes forward to tell their story is 52. In some cases, survivors may have repressed the memory, and it may take a long time for it to come forward. Processing the reality of the abuse also takes time. Some turn to alcohol or drugs. Some people simply live burdened by the secret. Sometimes survivors get triggered when their own children reach the age they were when they were abused. However survivors have dealt with their abuse in the past, the New York Child Victims Act provides an opportunity for some measure of justice, truth-telling, validation and healing.
Disclaimer: The answer is intended to be for informational purposes only. It should not be relied on as legal advice, nor construed as a form of attorney-client relationship.
Other Answers About Sexual Abuse - Plaintiff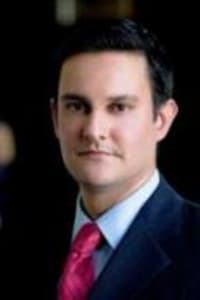 Pornography charges are prosecutable if they involve child pornography, and violations are outlined in California …
Sponsored answer by Alexander H. Fuqua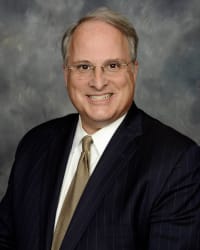 First, you need to find a lawyer who knows the law and has experience litigating cases in the state where the …
Sponsored answer by Gregory G. Gianforcaro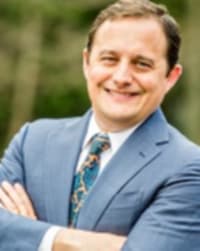 First of all, we are so sorry this happened to you. It is terrible that a trusted professional would take …
Sponsored answer by J. Wickliffe "Wick" Cauthorn
To: Jeffrey R. Anderson
Super Lawyers: Potential Client Inquiry
*Required fields