Question
Who has a sexual abuse claim under the New York State Child Victims Act?
Sponsored Answer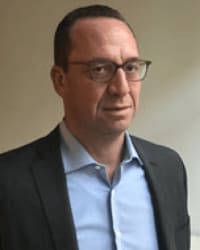 Answer
New York enacted laws to extend the Statute of Limitations in sexual abuse to minor's lawsuits. Specifically, in February 2019, the New York State Legislature passed the New York Child Victims Act which contained two very important components. The first component allows District Attorneys to prosecute sexual abuse cases criminally until victims reach the age of 55. The second component allows any victim of sexual abuse or assault, of any age, a one-year window to bring a civil action for damages against their abuser and potentially other individuals who share in liability under the law. The New York Child Victims Act opened the window to bring a claim on August 14, 2019, and the window is scheduled to close on August 14, 2020. The look-back period is especially important for those people who had a cause of action which accrued and who failed to file within the statute of limitations guidelines. The New York Child Victims Act also removes pre-suit requirements for these previously time-barred claims for the one-year period. This means that if the abuser worked for a municipality such as a public school, no notice of claim is required to be filed before you can start a lawsuit. Information disclosed before an attorney is hired is confidential and will remain confidential even if the attorney is not hired. Therefore, it is important to contact an attorney to discuss the specific facts of your sexual abuse or assault before the one-year window to start a lawsuit.
Disclaimer: The answer is intended to be for informational purposes only. It should not be relied on as legal advice, nor construed as a form of attorney-client relationship.
Other Answers About Sexual Abuse - Plaintiff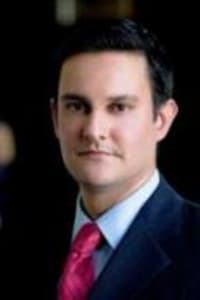 Pornography charges are prosecutable if they involve child pornography, and violations are outlined in California …
Sponsored answer by Alexander H. Fuqua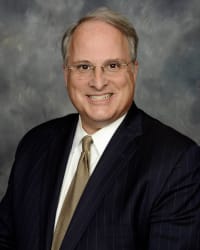 First, you need to find a lawyer who knows the law and has experience litigating cases in the state where the …
Sponsored answer by Gregory G. Gianforcaro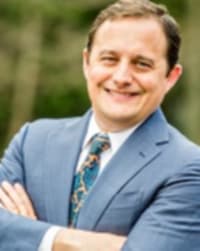 First of all, we are so sorry this happened to you. It is terrible that a trusted professional would take …
Sponsored answer by J. Wickliffe "Wick" Cauthorn
To: Michael A. Rose
Super Lawyers: Potential Client Inquiry
*Required fields