Question
What Constitutes Sexual Harassment In New York?
Sponsored Answer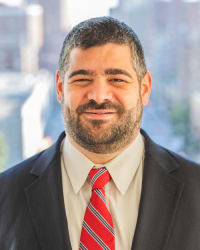 Answer
Courts in New York State have adopted the definition of sexual harassment provided under federal law. Typically, behavior that includes (1) asking for sexual favors in exchange for employment actions ("quid pro quo" sexual harassment), or (2) creating a "hostile work environment" can provide the basis for a claim of sexual harassment.
The law under New York City law is even broader and encompasses a wide range of conduct that may not be covered under state law.
Quid pro quo sexual harassment occurs when sexual favors are offered or solicited in exchange for job-related benefits, or when an employee suffers adverse employment actions for refusing to engage in such conduct. This does not have to be explicitly stated. If it's implied that your job may be affected on the basis of sexual or romantic overtures, then it is against the law. 
A hostile work environment exists where conduct in the workplace is severe or pervasive enough to create a work environment that a reasonable person would consider intimidating, hostile, or abusive.
This type of sexual harassment encompasses a wide range of inappropriate behavior, including but not limited to: 
Inappropriate touching of oneself or another, including groping
Inappropriate comments, including "jokes" that are sexual in nature
Sexist or offensive comments
Comments about a person's body (both negative and positive)
Disparaging comments about gender or gender identity
Lewd remarks about sexual orientation 
Almost Anyone Can Commit Sexual Harassment 
Sexual harassment is not limited to instances where a male supervisor harasses a female subordinate. Co-workers, managers, independent contractors, and customers of any gender and sexual orientation can engage in unlawful sexual harassment. Employers have an obligation to keep workplaces free from sexual harassment regardless of who is perpetrating and who is experiencing sexual harassment.
There Is No Set Threshold To Determine Sexual Harassment 
The law does not define sexual harassment as a specific set of behaviors or by the specific number of times inappropriate behavior occurs. Under New York State law, the conduct must either be severe or pervasive enough to constitute sexual harassment. In addition, what an employer does not do can be just as important as the actions they take. Inadequate responses to a report about sexual harassment can create a hostile work environment. 
If you feel you have experienced sexual harassment, then it may be worthwhile to speak about your situation with an experienced attorney. Talking to an employment lawyer does not mean that you have to go to trial or even file a civil lawsuit — there may be other options available.  
Disclaimer: The answer is intended to be for informational purposes only. It should not be relied on as legal advice, nor construed as a form of attorney-client relationship.
Other Answers By Kenneth J. Katz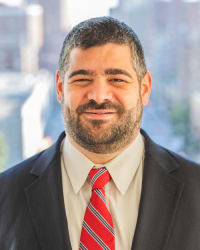 Many employees in New York are eligible for overtime pay if they work more than 40 hours per week. Unless an …
Sponsored answer by Kenneth J. Katz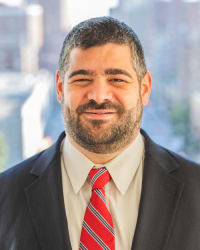 There is no legal line in the sand to determine when behavior or comments constitute sexual harassment. Many …
Sponsored answer by Kenneth J. Katz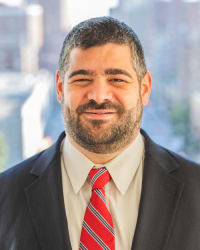 Many salaried employees in New Jersey must still receive overtime pay despite being compensated on a salary basis. …
Sponsored answer by Kenneth J. Katz
Other Answers About Sexual Harassment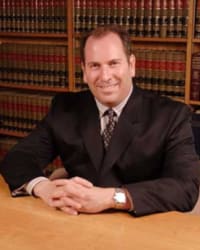 Employers have a responsibility to provide their workers with a safe, hostility-free environment. Unfortunately, …
Sponsored answer by Daniel L. Feder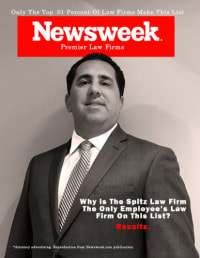 Sexual harassment is still a significant problem in the United States with more than a third of women reporting …
Sponsored answer by Brian D. Spitz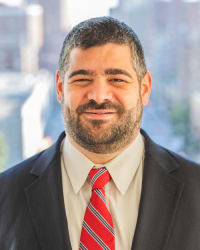 There is no legal line in the sand to determine when behavior or comments constitute sexual harassment. Many …
Sponsored answer by Kenneth J. Katz
To: Kenneth J. Katz
Super Lawyers: Potential Client Inquiry
*Required fields