Question
What are my rights if I fall off a scaffolding while on the job in New York?
Sponsored Answer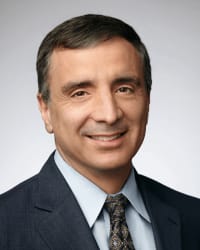 Answer
You do not need to be a union member to have rights as an injured worker in New York. Regardless of your status as a worker, your employer must provide safe working environments for you. What's more, New York laws give additional rights for injured workers beyond common or workers' compensation laws.
The Labor Law 240, also known as The Scaffolding Law, is meant to protect workers from negligent injuries.
The New York Scaffolding Law And Potential For Compensation
According to the law, a scaffolding must have a safety rail of durable material sufficiently attached by bolt or brace and must rise to a height of at least 34 inches above the main surface of the scaffolding or staging. The scaffolding must also bear a maximum of four times the weight of its intended use.
While compensation is possible for workers injured by scaffolding accidents, some conditions may prevent them from successful litigation. The same goes for situations in which a ladder is involved. For example, if there is proof that the injured worker fell from a ladder because they lost their balance, they are not protected by The Scaffolding Law. If, however, their fall was due to an inadequately secured ladder, then The Scaffolding Law protects them. In addition to ladders, the law required contractors and property owners to provide workers with proper:
Harnesses
Lifts
Protective gear
Blocks
Pulleys
Ropes
If you have an injury from a scaffolding accident, this law may protect you. It enables an individual to pursue compensation for related pain and suffering, lost wages due to injury, lost future wages, and medical bills.
The Scaffolding Law Does Not Protect…
The law was made to protect workers who perform their duties as expected but still become hurt. It does not include injuries inflicted on pedestrians, or a passing motorist from a fallen object. It also does not cover those workers whose own obvious negligence caused the injury.
Personal Injuries Are Complicated Matters
A scaffolding injury may entitle you to compensation. If you were in a related accident and you believe it was due to the negligence of an employer or property owner, seek help from a qualified attorney as soon as possible. A good lawyer can provide the guidance and case examination necessary for a successful claim.
Disclaimer: The answer is intended to be for informational purposes only. It should not be relied on as legal advice, nor construed as a form of attorney-client relationship.
Other Answers By Michael Greenspan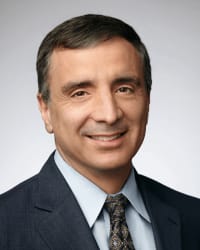 First, know that New York does not take offenses for driving while intoxicated (DWI) lightly. If convicted, even a …
Sponsored answer by Michael Greenspan
Other Answers About Trucking Accidents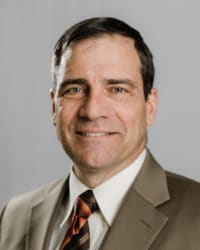 Yes. Trucking accidents cause some of the most serious motor vehicle crashes and injuries in Maryland. When the …
Sponsored answer by Stephen A. Markey, III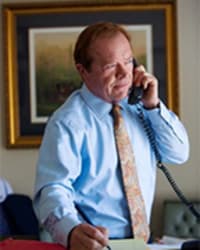 A fully loaded tractor-trailer can weigh up to 80,000 pounds. On a day with perfect conditions, it can take one of …
Sponsored answer by Ralph L. Fletcher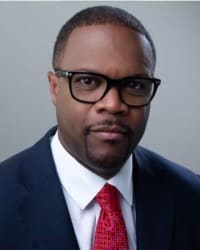 Due to their size and load mass, commercial trucks can cause devastating effects in an accident. Those injured …
Sponsored answer by Shean D. Williams
To: Michael Greenspan
Super Lawyers: Potential Client Inquiry
*Required fields