Question
Do I Need A Lawyer After A Car Accident In North Carolina?
Sponsored Answer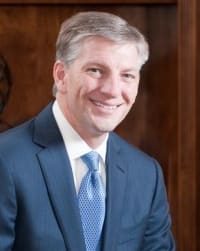 Answer
Several studies, including those commissioned by the insurance industry, have shown that in most car accident cases, reputable lawyers achieve higher settlements and better outcomes than people who try to handle their cases by themselves. The reason for this is that years ago, the insurance companies started business-wide practices of purposefully underpaying claims and making low-ball offers in hopes that people would just take the money and not pursue their case. But when these same people hired experienced lawyers, the settlement offers, including what had previously been called "take-it-or-leave-it" offers, usually increased. Ultimately, whether you need to hire a lawyer following a car accident in North Carolina depends on a number of factors. One of the biggest factors is whether you were injured in the accident.  In general, if you have suffered minor injuries that did not require medical treatment, you may not need to hire a lawyer. However, in cases involving more serious injuries, such as those involving missed time from work, hospitalizations, surgeries, or death, it usually is in your best interest to hire a lawyer. This is because, under North Carolina law, you are entitled to different types of damages, including compensation for pain and suffering, as well as for permanent injury. There are no mathematical formulas to calculate the value of a person's pain and suffering or the extent of his or her permanent injury. However, lawyers who have been handling cases for many years know the fair value of these damages.
Along the same lines, if you have injuries that impact your ability to work, you likely will need a lawyer. A lawyer will be able to obtain the evidence to show how your injuries have impacted your ability to earn money. Many times, this will involve the hiring of expert witnesses.
Similarly, if your injuries require ongoing medical treatment, a lawyer can gather the evidence needed to establish what the costs of your future medical needs will be. Without this evidence, insurance companies will not offer compensation for future medical care, even if it is obvious that you're going to need ongoing treatment.
Another factor to consider is whether the at-fault driver's conduct was so egregious that you might be entitled to punitive damages. This could include cases where the at-fault driver was drunk, driving at a high speed, or texting while driving. A lawyer can help determine if you are entitled to punitive damages and gather the evidence needed to prove your case.
In short, if you have been involved in a car accident in North Carolina, you should contact an experienced, reputable lawyer. I also recommend that you contact a lawyer as soon as possible following a car accident so that you can avoid some of the common pitfalls in these cases. My firm offers free consultations, so it will not cost you anything to speak with one of our lawyers and get our input on whether we can help you with your case.  
Disclaimer: The answer is intended to be for informational purposes only. It should not be relied on as legal advice, nor construed as a form of attorney-client relationship.
Other Answers By John M. McCabe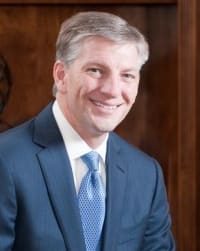 There are several factors to consider in finding the best lawyer to handle your North Carolina personal injury …
Sponsored answer by John M. McCabe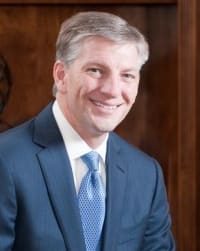 Yes. North Carolina has specific laws that allow a family to pursue a wrongful death claim. A wrongful death …
Sponsored answer by John M. McCabe
Other Answers About Motor Vehicle Accidents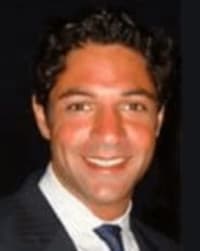 Car accidents happen all too frequently, with many Connecticut residents traveling by car every day. Everyone …
Sponsored answer by Michael J. Rosnick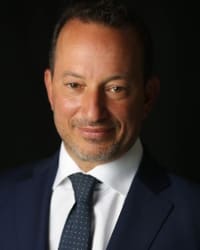 It's a good question and one many lawyers get. It might seem like lawyers who can estimate or guarantee a …
Sponsored answer by Howard Raphaelson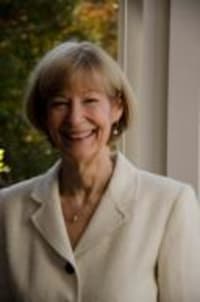 After a collision with a drunk driver, many assume that the intoxicated party assumes all responsibility for the …
Sponsored answer by Cheryl F. Perkins
To: John M. McCabe
Super Lawyers: Potential Client Inquiry
*Required fields
Disclaimer:
The information contained in this web site is intended to convey general information. It should not be construed as legal advice or opinion. It is not an offer to represent you, nor is it intended to create an attorney-client relationship. The use of the internet or this contact form for communication is not necessarily a secure environment. Contacting a lawyer or law firm email through this service will not create an attorney-client relationship, and information will not necessarily be treated as privileged or confidential.