Question
How Can A Criminal Defense Lawyer Help You During An Investigation In Ohio?
Sponsored Answer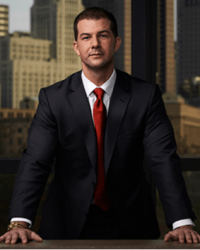 Answer
Not every criminal case begins with an arrest, as law enforcement agencies might conduct an investigation into a criminal offense before making arrests, as they might need more evidence to obtain an arrest warrant or for the prosecutor to issue charges. Investigations are often a common part of the criminal process for different types of suspected crimes, such as: 
Homicide and violent crimes
Drug crimes
Property crimes
White collar crimes
Police might not immediately know who was involved in the above offenses, or they may need additional time to build a case against a defendant, including trying to process physical evidence or obtain a confession. 
So, should you have defense representation during a police investigation? The short answer is yes, it is always wise to call a defense lawyer if you suspect - or know - you are under investigation. The following are only some ways the right criminal defense attorney can help during this time.
Advising You During Interviews
An attorney can advise you during police questioning and interrogations to ensure that you do not provide answers that might be self-incriminating or otherwise used against you.
Conducting An Independent Investigation
A defense lawyer also has investigative resources and knows how to find evidence and witnesses that could work in your favor. When presented to authorities, it can help to prevent charges being issued against you.
Knowing The Law
Experienced criminal defense attorneys should be up to date with the latest laws and court cases regarding your constitutional rights during and after an investigation. Your lawyer can use this knowledge to ensure the investigation is conducted properly and that police investigators do not overstep.
Prearranging Your Arrest
If the authorities obtain an arrest warrant during an investigation, it can be beneficial to turn yourself in instead of waiting for the police to show up at your home or place of work. Your attorney can advise you of the process and help you arrange for a bail bondsman. If you have everything in order for your bail and bond before you present yourself for arrest, it can help expedite your release so you can get back to your job and family, reducing the impact of your arrest on your life.
Helping In Your Defense
As an experienced criminal defense lawyer represents you during an investigation, they can be paying attention to the case that law enforcement officers believe they are building against you. This can give your lawyer a head start when it comes to designing your defense against any criminal charges you will face.
Disclaimer: The answer is intended to be for informational purposes only. It should not be relied on as legal advice, nor construed as a form of attorney-client relationship.
Other Answers By Brian Joslyn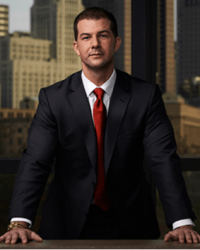 If you are pulled over and arrested for operating a vehicle under the influence (OVI) in Ohio, your first concern …
Sponsored answer by Brian Joslyn
Other Answers About Criminal Law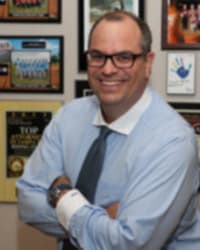 There are many good criminal defense attorneys, but there are four key factors in determining which attorney …
Sponsored answer by Jason M. Melton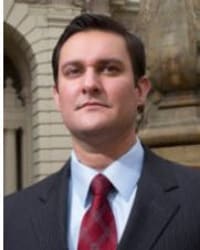 Being charged with a sex offense can seem overwhelming. You must find an experienced lawyer skilled in …
Sponsored answer by Alexander H. Fuqua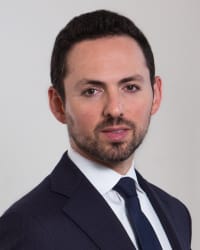 If you or a loved one has been arrested, accused or charged with a crime or placed under police investigation, it …
Sponsored answer by Robert Tsigler
To: Brian Joslyn
Super Lawyers: Potential Client Inquiry
*Required fields
Disclaimer:
The information contained in this web site is intended to convey general information. It should not be construed as legal advice or opinion. It is not an offer to represent you, nor is it intended to create an attorney-client relationship. The use of the internet or this contact form for communication is not necessarily a secure environment. Contacting a lawyer or law firm email through this service will not create an attorney-client relationship, and information will not necessarily be treated as privileged or confidential.