Question
After an accident, when is it appropriate to speak with the insurance company in Ohio?
Sponsored Answer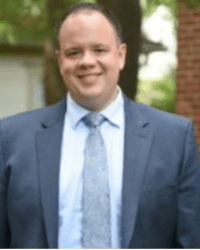 Answer
The aftermath of a motor vehicle accident can be a disorienting time. As you take measure to begin putting your life back on track, and navigating medical treatment and vehicle repairs, the best pathway forward is not always clear.
When and how you communicate with an insurance company can have a significant impact on your claim. Fortunately, an experienced personal injury attorney can offer valuable assistance in protecting your best interests. By understanding which maneuvers are prudent in filing your claim, you can better position yourself to receive maximum compensation.
When the other driver's insurance company calls
After an accident, you can expect the other driver's insurance company to contact you. You should know that you are under no legal obligation to speak with them. It is not advisable to speak directly to another driver's insurance company without the aid of a personal injury attorney, especially if there is the possibility of a significant claim. Even with your best intentions, you could divulge information that may jeopardize your claim.
If the other driver was plainly at fault, and they are not cooperative with their insurance company, then it may suit your interests to speak with them. These instances are rare, however, and even so, you would be best served by consulting with a lawyer first.
Taking the rights steps
If you have been involved in a collision, you should contact your own insurance carrier as soon as possible. Even if you suspect that you may be at fault, your policy may contain coverages that are helpful to you. 
Most importantly, though, you should seek immediate medical attention. If you have an injury that is the result of your accident, it is critical that you take care of yourself and begin documenting the occasion. If at all possible, you should also photograph the scene of the accident as much as you can, as it may prove helpful in preparing your claim. 
Contacting a seasoned personal injury attorney is also advisable. By turning to the services of a committed advocate, you can ensure that the claims process is handled in a comprehensive and professional manner.
Disclaimer: The answer is intended to be for informational purposes only. It should not be relied on as legal advice, nor construed as a form of attorney-client relationship.
Other Answers About Motor Vehicle Accidents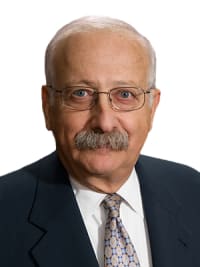 Many people often wonder who is responsible for medical bills if you are injured an accident in New York. …
Sponsored answer by Stephan Peskin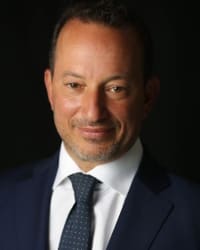 It's a good question and one many lawyers get. It might seem like lawyers who can estimate or guarantee a …
Sponsored answer by Howard Raphaelson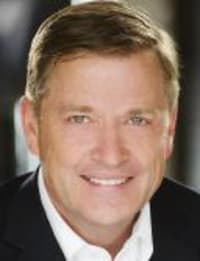 While it's important to speak with an attorney after your car accident so they can help you navigate the …
Sponsored answer by Phil Harding
To: Paul W. Steele, III
Super Lawyers: Potential Client Inquiry
*Required fields