Question
What should I do after getting hit by a car while riding a bike in Ohio?
Sponsored Answer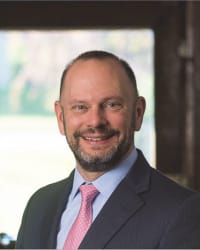 Answer
Even with proper bike safety practices, there is little physical protection between a cyclist and a car. When a car hits a cyclist, the injuries can be debilitating and life-changing. Soon, there are medical bills, injuries to recover from and lost wages from the job one can't commute to or work at for the time being.
The key steps a cyclist should take are reporting the incident, getting medical attention and then getting in contact with an attorney. Obviously, the collision may have left them unable to walk or even unconscious. In these moments, enlisting the help of a witness or relying on a good Samaritan can make sure a ride to the hospital is on the way. 
Any specific instructions during the hospital visit?
The only thing a cyclist needs to worry about is being open and honest with any questions the hospital staff may have. From their medical history to their prior conditions, getting the best treatment relies on the most accurate information, which also helps build the best case. It's important to photograph the injury, and whoever is most capable in the moment should do so. This will provide additional proof when building a claim.
The next important step after that is getting in contact with an attorney. Having a legal professional to offer their advice, apply their expertise and know their way around the law can make a world of a difference.
But my case seems pretty cut and dry, and attorneys are expensive. Do I really need one?
Having someone who knows the law, who knows whom to contact and who knows what documentation to gather can be an invaluable tool. Just because a case looks like an easy win doesn't mean it is.
When the case begins, experienced professionals will be hired to evaluate all the information. Accident reconstructionists will examine the accident area for liability reasons. Medical experts will prepare a life care plan, and nurse practitioners will be able to provide an estimate for the cost of medical treatment, as well as a medical plan going forward. An economist will prepare a wage loss figure to give an idea of how much money the cyclist will be missing out on by not being able to work. Any possible information, from photographs of the scene and the injury, to witness information and testimonials, becomes part of the case. And of course, the bike itself, along with other debris. Having a support network to take care of all this is crucial.
While any photos of the scene a cyclist can provide are helpful, a lot of the legwork for building a case will come from the professionals.
What if my accident wasn't that bad? Can I still explore legal options?
While it is fortunate when a cyclist does not suffer terrible injury, it makes pursuing a claim slightly trickier. An attorney may be less likely to take a case when the suffering brought to a cyclist doesn't amount to a significant level. Typically, these are what will garner a claim:
Broken bones
Head injury
Significant soft tissue injury
Torn-up knee
Damaged ACL
Herniations of the spine
An assessment by a medical professional should let cyclists know what their condition is. 
When a car hits a cyclist, the cyclist will likely sustain an injury that changes their life, potentially forever. While some are relatively lucky in just acquiring some bumps and scrapes, a lot of cases involve debilitating injuries that disrupt more than just a ride home. It can alter someone's life. Getting medical attention AND legal help can be great steps forward in an uncertain future.
Disclaimer: The answer is intended to be for informational purposes only. It should not be relied on as legal advice, nor construed as a form of attorney-client relationship.
Other Answers By Shawn Dingus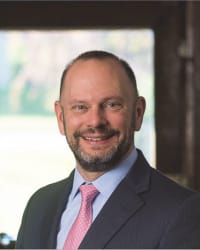 When a beloved family member falls victim to wrongful death, it is a harrowing and traumatic experience for all …
Sponsored answer by Shawn Dingus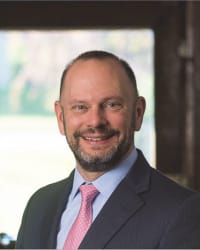 Trucking accidents are rarely simple affairs that leave a few bumps and scrapes. More often than not they cause …
Sponsored answer by Shawn Dingus
Other Answers About Personal Injury - Plaintiff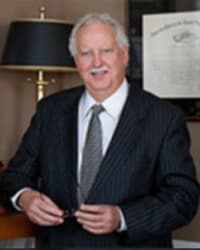 When one suffers a burn or electrical injury, one of the most important things they can do is seek the best doctor …
Sponsored answer by William P. (Billy) Walker, Jr.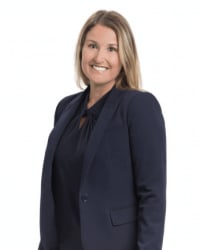 An auto wreck can change the lives of all those involved. Between serious injuries, property damage and increased …
Sponsored answer by Whitney J. Butcher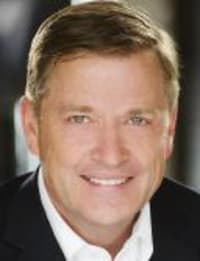 Yes. If you are injured in Colorado due to the action of another, you may be able to recover money for your …
Sponsored answer by Phil Harding
To: Shawn Dingus
Super Lawyers: Potential Client Inquiry
*Required fields