Question
Can I Sue After A Car Accident In Oklahoma?
Sponsored Answer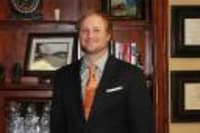 Answer
The answer to your question is YES. If you were involved in a car crash that was the fault of another driver (either in another vehicle or if you were a passenger in a car that crashed), you have the right to seek compensation for your injuries from the at-fault driver's automobile insurance company. In Oklahoma, your right to compensation would include your past and future medical bills, lost wages, physical and emotional pain and suffering, loss of quality of life and property damage. 
If you are injured in a motor vehicle accident due to someone else's negligence or error in Oklahoma, it is very important that you consult with an experienced Oklahoma attorney as soon as possible in order to protect your rights. 
Unfortunately, insurance companies do not have your best interests in mind. Their goal is to save money for themselves. Therefore, they will do everything in their power to delay and deceive you and will most likely low ball you (fail to offer you fair compensation) for your injuries. 
At Nix Law Group, our attorneys are experienced in representing the victims of motor vehicle accidents, and we have a track record of success in standing up to insurance companies and negligent corporations and maximizing our clients' monetary recovery. 
Call our firm or email us at [email protected] if you have been injured in a car or truck accident and need aggressive and compassionate representation.
Thank you. 
For Justice...
Disclaimer: The answer is intended to be for informational purposes only. It should not be relied on as legal advice, nor construed as a form of attorney-client relationship.
Other Answers By Jacob Diesselhorst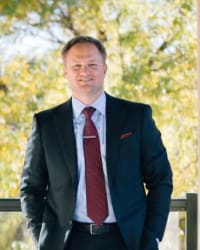 Yes. In Oklahoma, hospitals, and their agents and employees (doctors, nurses, nurse aides, etc.) are …
Sponsored answer by Jacob Diesselhorst
Other Answers About Motor Vehicle Accidents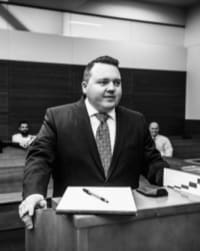 Insurance companies prey on people involved in motor vehicle accidents, knowing most of them are unfamiliar with …
Sponsored answer by George S. Breitmayer, III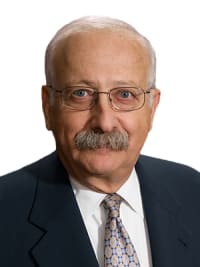 Many people often wonder who is responsible for medical bills if you are injured an accident in New York. …
Sponsored answer by Stephan Peskin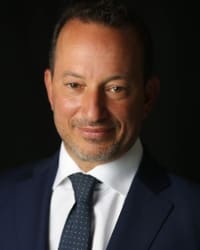 It's a good question and one many lawyers get. It might seem like lawyers who can estimate or guarantee a …
Sponsored answer by Howard Raphaelson
To: Jacob Diesselhorst
Super Lawyers: Potential Client Inquiry
*Required fields