Question
What injuries are covered by workers' comp in Pennsylvania?
Sponsored Answer
Answer
Save for those included in a few exempt categories, every worker in the United States is eligible for workers' compensation benefits. If you and your doctor can prove that work caused or exacerbated a condition such as an injury or disease to the point that you are unable to continue working, you may have a case for compensation.
Common Types Of Workers' Comp Injuries
Though nearly anything can be covered by workers' comp, there are several types of injuries that are frequently involved in workers' compensation claims, including:
Repetitive motion injuries, also known as repetitive stress injuries. This includes carpal tunnel, tennis elbow or any other injury caused by the same repeated action.
Occupational illness, or disease caused by work or working conditions. This can include illness caused by exposure to materials like lead, asbestos or allergens. It also includes things like blindness caused by chemical exposure or hearing loss caused by repeated loud noises.
Pre-existing conditions exacerbated by working conditions. If your work makes a pre-existing condition worse, you may be eligible for workers' comp. This can be difficult to prove, especially if you have not sought much medical case for your condition before.
Stress-related injuries. Physical health and emotional strain are deeply linked. If your work causes emotional stress, it may affect your physical body. Rules on this can be strict.
Emotional stress caused by injury. Conversely to stress-related injuries, if you are injured at work and you become depressed as a result, it is called a "compensable consequence," meaning that you may be eligible to receive compensation for that matter as well as your initial injury.
Even if you think you may have been partly at fault for your injury, you may still be able to pursue compensation either partial or total.
Workers' compensation benefits, though not usually a lot of money, can help bridge the gap in your finances when you're dealing with medical bills, lost work and household expenses. If your injury is a permanent condition, such as blindness, loss of hearing or loss of a limb, you may be able to receive those benefits for the rest of your life.
Pursuing Benefits With Any Type Of Injury
The process of applying for benefits can be complicated, especially if you need to prove that work caused your injury. An experienced workers' comp attorney can work with your doctor to get the type of proof needed to get you the benefits you deserve.
Disclaimer: The answer is intended to be for informational purposes only. It should not be relied on as legal advice, nor construed as a form of attorney-client relationship.
Other Answers About Workers' Compensation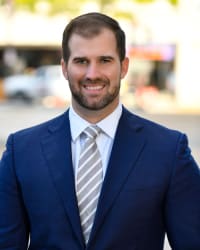 First and foremost, Louisiana law says that you cannot be fired for filing a workers' compensation claim. …
Sponsored answer by Vincent P. Scallan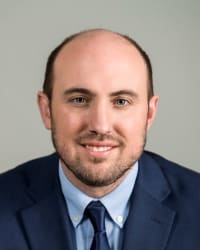 From the moment you suffer an injury that interferes with your ability to work, there can be many twists and turns …
Sponsored answer by John L. Ward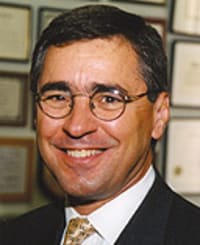 When you suffer an injury at work, your financial picture can become cloudy. With uncertainty about your ability …
Sponsored answer by Donald A. Caminiti