Question
How Do I Protect My Assets In A Rhode Island Divorce?
Sponsored Answer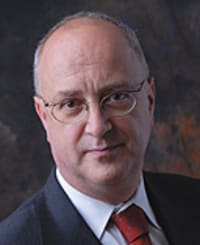 Answer
A client once said, wryly, that the accountants had prepared for the two eventualities of life – death and taxes – but neglected to consider the third: divorce.
Divorces aren't really eventualities, but point taken. There is no event that puts someone's finances more "on the line" during their lifetime than divorce. I wince when lawyers say its "only" Family Court – family court is the place where quite literally everything you own is at risk.
Knowing that, it makes sense to have a real understanding of options and measures that can be taken to control outcomes.
To protect your assets in the event of divorce, the two major tools you have at your disposal are prenuptial and postnuptial agreements.
Premarital Agreements
The first step that can be taken is through prevention and containment before marriage. There is probably no better time to agree on what is fair and equitable than while good will is high, and there is no conflict on the horizon.
Many will say that premarital or prenuptial agreements are not "romantic," but neither is a seat belt. Both prevent people from getting hurt when the unexpected happens.
Rhode Island has enacted the Uniform Premarital Agreement Act, which outlines some of the items premarital agreements may address. The list includes items such as:
Who retains ownership of property in the event the marriage ends
Who has the right to use, control, transfer, lease, sell or make other decisions regarding certain property
Child or spousal support terms in the event the marriage ends
Who owns or may distribute either party's life insurance funds in the event of death
It is important to note that this list is nonexhaustive, meaning that an agreement may include a variety of other terms as well.
Postnuptial Agreements
If someone is already married, there are postnuptial agreements that can be struck to avoid controversy after vows are exchanged. Rhode Island does not have a statute that specifically authorizes such agreements, so general contract law applies – with the caveat that such agreements are enforceable only if approved by the court.
Presumably any such agreement, fairly bargained for, would be approved, but counsel and the parties must weigh the benefits of certainty around approval process in deciding to have that agreement approved when no litigation is pending. One approach is to condition certain payments upon approval of the agreement, which delays seeking court review until a separation or divorce is at hand, but gives some assurances that the quid set forth in the agreement will not be due unless the pro quo of the other terms is enforceable. The safest approach is to get the postnup approved.
Other Options
Many people have neither a prenup nor a postnup, at which point the question of how to protect assets becomes more difficult. In other words, if you wait until divorce is imminent your options are more limited.
One certainly can't hide or transfer assets in anticipation of divorce – that will raise red flags and itself can become a basis for litigation. What one can do is carefully review the assets to determine how they are held and have traditionally been used. To the extent they have been separately held or used, one can make sure those practices are maintained.
One can make sure that any transfers or sales that are on the horizon are handled in such a manner as to minimize exposure. Finally, once a very clear picture of the marital and nonmarital estate is established, one can look at steps to phase out practices that blur the two.
It's Always Better To Start Planning Now
The best way to protect assets is to plan an agreement when relations are good. But even if a prenuptial or postnuptial agreement is off the table, you should start considering these issues sooner rather than later.
Nobody expects divorce, which is exactly why you need to plan for it early. If you wait until the middle of a contentious divorce to begin worrying about your assets, you may be in for a shock when everything you worked hard for is at risk of being lost to your former partner.
Disclaimer: The answer is intended to be for informational purposes only. It should not be relied on as legal advice, nor construed as a form of attorney-client relationship.
Other Answers By Timothy J. Conlon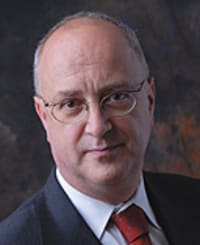 Divorce in the modern age is not the same as it was in the past. While many spouses may find it easy to hide …
Sponsored answer by Timothy J. Conlon
Other Answers About Divorce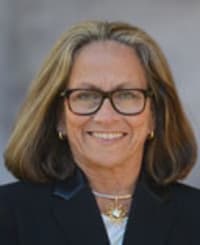 The short answer is, "it depends." Retirement assets earned before marriage are typically considered …
Sponsored answer by Maria P. Cognetti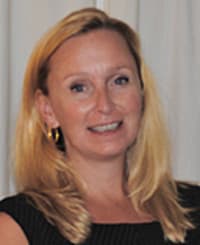 No two marriages are the same, so it stands to reason that no two divorces will be the same either. When most …
Sponsored answer by Darcy S. McAlister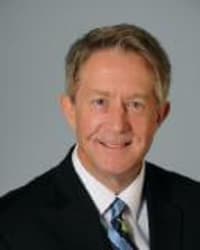 There are three major issues to resolve in divorce: child custody, alimony and division of assets. Below we …
Sponsored answer by David W. Griffin
To: Timothy J. Conlon
Super Lawyers: Potential Client Inquiry
*Required fields