Question
Can I sue my employer for unpaid wages in South Carolina?
Sponsored Answer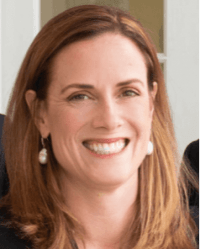 Answer
In short, yes, you can sue for any earned wages that your employer has not yet paid you. South Carolina state law prohibits employers from withholding or diverting any portion of your wages without first notifying you, unless it is required or allowed by state or federal law. Some withholdings may be necessary for tax purposes, or may be a term of your employment contract.
If you think that you may have been denied a portion of your wages, first determine if this has been done so wrongfully. State law requiring the full payment of wages does not cover independent contractors, and does not apply to some employment terms. Vacation time, paid sick leave and holiday pay are aspects not determined by state law, but solely by the employer. Refer to your employment contract to see what payments you are entitled to.
If you have separated from your employer, you are still entitled to all wages earned to date. Your employer is required to pay you within 48 hours of your separation, or by the next pay period, which cannot exceed 30 days. If applicable, you may take legal action within three years of the incident and can receive up to three times the disputed wages, in addition to coverage of your legal costs and attorney's fees by the employer.
If you think that you may have a legal claim against an employer for unpaid wages, consult with a lawyer in your jurisdiction.
LEGAL DISCLAIMER: This site is designed for general information only and is not a solicitation for legal representation. This disclaimer is intended to inform the public that I am not calling, advertising, or promoting myself as an "expert" under any rules of professional conduct. The title "Super Lawyers" is solely controlled by SuperLawyers and is not my representation.
Disclaimer: The answer is intended to be for informational purposes only. It should not be relied on as legal advice, nor construed as a form of attorney-client relationship.
Other Answers By Christy Ford Allen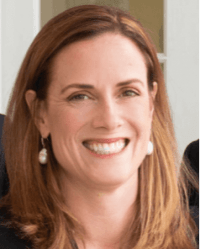 In South Carolina as in most states, there are many different types of business arrangements. Understanding …
Sponsored answer by Christy Ford Allen
Other Answers About Wage & Hour Laws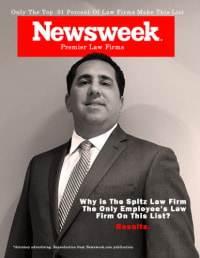 In most cases: yes. Ohio has laws in place that protect employee rights after they have worked over 40 hours in a …
Sponsored answer by Brian D. Spitz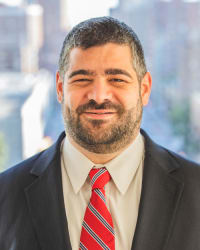 Many employees in New York are eligible for overtime pay if they work more than 40 hours per week. Unless an …
Sponsored answer by Kenneth J. Katz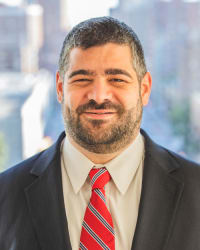 Many salaried employees in New Jersey must still receive overtime pay despite being compensated on a salary basis. …
Sponsored answer by Kenneth J. Katz
To: Christy Ford Allen
Super Lawyers: Potential Client Inquiry
*Required fields