Question
What should I do if I am charged with a crime or am the target of a criminal investigation in Tennessee?
Sponsored Answer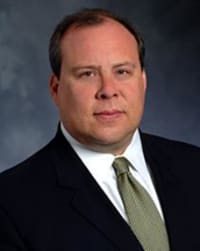 Answer
First and foremost, you should invoke your right to counsel and hire a criminal defense lawyer or criminal defense law firm immediately. You should seek and meet as soon as possible with a lawyer who practices primarily, if not exclusively, criminal defense law in the state and federal courts in Tennessee. Experience matters. You should seek counsel who has been practicing criminal defense law for many years and who has tried many criminal jury trials, including criminal jury trials involving serious charges. You should be able to have the utmost trust and confidence in your lawyer as that relationship is critical to your case.
If you have been charged with crimes such as DUI, drug offenses, burglary, theft, assault, robbery, kidnapping, murder, or a weapons offense, or are under investigation for a criminal offense, it is natural for you to be anxious and worried. Having a well-qualified experienced defense team is the best thing you can do to begin alleviating that anxiety and worry and begin focusing on preparing your defense.  You may also want to discuss your legal situation with people other than your lawyer. You should not do this. You should speak only with your lawyer as your conversations with your lawyer are privileged and confidential.  Discussing your case with someone other than just your lawyer may be detrimental to your case.
If you have charges pending in the federal courts such as conspiracy, bank fraud, mail fraud, wire fraud, health care fraud, tax fraud, mortgage fraud, securities fraud, drug offenses, or obstruction of justice, or if you are a potential grand jury witness or the target of a criminal investigation in the federal courts, you should hire a lawyer or law firm that has extensive experience practicing in the federal courts as the federal criminal justice system is significantly different than the state criminal justice system. A criminal defense lawyer who practices primarily in state court and rarely in federal court is not a good fit to handle federal criminal cases due to the complexity of the federal criminal justice system.
In many instances, your case can be successfully defended with a well-resourced defense team that includes multiple lawyers, paralegals, and investigators.  The lawyers should review your case to ensure that law enforcement has not violated your Fourth, Fifth, and Sixth Amendment rights. The lawyers and the investigator should investigate your case by interviewing witnesses, collecting relevant documents, and gathering evidence that supports your defense. Preparation is the key to a successful defense.
Disclaimer: The answer is intended to be for informational purposes only. It should not be relied on as legal advice, nor construed as a form of attorney-client relationship.
Other Answers About Criminal Law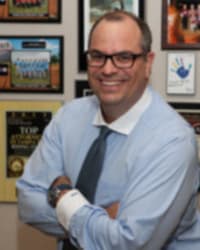 There are many good criminal defense attorneys, but there are four key factors in determining which attorney …
Sponsored answer by Jason M. Melton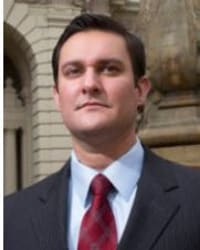 Being charged with a sex offense can seem overwhelming. You must find an experienced lawyer skilled in …
Sponsored answer by Alexander H. Fuqua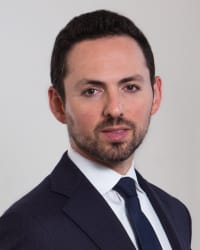 If you or a loved one has been arrested, accused or charged with a crime or placed under police investigation, it …
Sponsored answer by Robert Tsigler
To: Paul Bruno
Super Lawyers: Potential Client Inquiry
*Required fields
Disclaimer:
The information contained in this web site is intended to convey general information. It should not be construed as legal advice or opinion. It is not an offer to represent you, nor is it intended to create an attorney-client relationship. The use of the internet or this contact form for communication is not necessarily a secure environment. Contacting a lawyer or law firm email through this service will not create an attorney-client relationship, and information will not necessarily be treated as privileged or confidential.