Question
What Are My Options After Suffering A Dog Bite In Texas?
Sponsored Answer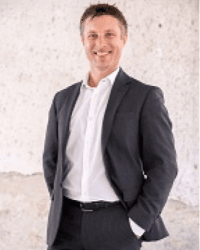 Answer
If you were bitten by someone else's dog, you can hold the pet owner responsible and seek compensation for damages resulting from the bite. In many cases, the most effective path forward is to file a claim with the pet owner's homeowner insurance carrier. You may also be able to take legal steps to obtain financial compensation directly from the pet owner. 
An experienced personal injury lawyer can investigate your case and help you obtain the maximum available compensation for past and future medical expenses, including any cosmetic surgery that may be needed. You may also be entitled to compensation for any physical or psychological trauma resulting from the attack. 
What If The Dog Wasn't Believed To Be Vicious? 
The reality is that most dog bite injuries are inflicted by dogs that were not thought to be vicious, and most dog bite cases involve a dog that was known to the victim. Still, pet owners are responsible for serious injuries caused by their pets. If a dog bite has caused harm to you or someone you love, you should know your options for obtaining the compensation you need for medical expenses and to return your life to the way it was before the attack. 
Types Of Compensable Dog Bite Injuries 
Dog attacks can cause various injuries and trauma, including: 
Lacerations to the face
Puncture wounds on the skin
Injuries from a fall caused by the incident
Injuries that need to be treated cosmetically in the future to correct scarring
Psychological trauma 
Children Are Often The Victims Of Dog Bites 
If your child was bitten by someone else's pet, your child's psychological trauma may be long-lasting, perhaps even requiring therapy. It isn't fair that a child becomes terribly afraid of dogs due to a pet owner's negligence. 
Of course, the psychological effects are in addition to the physical ones, and your child should receive all of the medical treatment necessary to heal the wounds and address any issues of scarring. If you are facing any of these matters after a dog bite incident in Texas, talk to a personal injury attorney as soon as possible about holding the pet owner accountable and receiving the compensation your family needs to move forward.
Disclaimer: The answer is intended to be for informational purposes only. It should not be relied on as legal advice, nor construed as a form of attorney-client relationship.
Other Answers By Carl R. Knickerbocker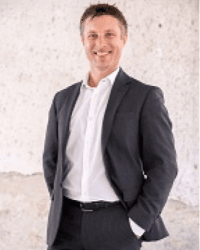 If you were seriously injured because of someone else's negligence or misconduct, you need to know that you …
Sponsored answer by Carl R. Knickerbocker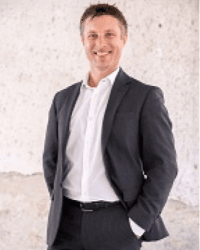 Commercial truck accidents and their aftermath tend to be more complicated than collisions that involve only …
Sponsored answer by Carl R. Knickerbocker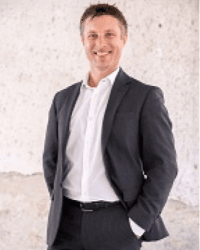 Texas law allows the surviving spouse, children or parents of a deceased person to file a wrongful death claim. …
Sponsored answer by Carl R. Knickerbocker
Other Answers About Animal Bites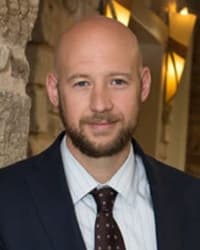 There's an old saying among journalists that "dog bites man isn't news; man bites dog is …
Sponsored answer by Russell D. Nicolet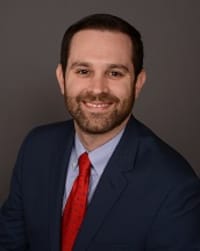 Getting bit by a dog is a traumatic experience, whether the dog is a beloved family pet, a dog running loose, or a …
Sponsored answer by Casey K. Colonna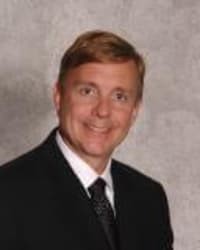 The most common animal bites tend to be dog bites. Whether the dog has shown aggression in the past or this is a …
Sponsored answer by Craig W. Carlson
To: Carl R. Knickerbocker
Super Lawyers: Potential Client Inquiry
*Required fields