Question
Will I have to pay more insurance if I get a DWI in Texas?
Sponsored Answer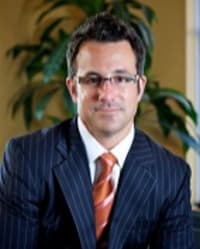 Answer
After getting a DWI charge, many worry about the incoming bills and fines. One of those worries is whether insurance rates will go up. And the quick answer is: they will. They'll go up regardless of whether conviction actually happens. In fact, with any mention of a DWI arrest on a driving record, insurance companies have the right to straight up drop that driver from their coverage, leaving them with nothing.
How much will insurance rates go up?
Monthly insurance rates go up significantly, with the average increase being 59 percent. The total range is about 28 to 371 percent. On top of other fines required for a DWI, this can be devastating to people who are already struggling to get by. While rates do go down eventually, it is usually not for three years. And that's plenty of time to do a lot of damage to a bank account.
Will there be any insurance penalties besides raised rates?
There are a number of different penalties that a driver will have to deal with:
SR-22: Drivers will be forced to sign up for this. While most insurance policies have coverage to go with their price tag, this offers no extra coverage. It essentially identifies someone as a "high-risk driver." From the date of conviction, a driver will have to pay for this policy for two years. Drivers will be unable to file a claim to prevent this from happening or to get their money back.
A surcharge from the Department of Public Safety: The Department of Public Safety will also send a letter about a monthly surcharge that drivers must pay. It amounts to $1000 per year, but conditions change depending on the case itself. If blood alcohol concentration levels were at or above .15, it becomes $1500, and multiple offenses bring the total up to $2000. Drivers will pay this surcharge for three years. If someone wants to keep driving privileges, they will need to pay this. Even if license suspension doesn't happen with the initial DWI conviction, if the driver doesn't pay this surcharge, license suspension can happen here as well.
Getting a DWI can be traumatic and watching bills pile up provides plenty of stress. To get a good start on defending against a DWI charge, reaching out to a legal professional could make a world of a difference.
Located in Houston, Tyler Flood is a DWI defense attorney who accepts calls 24/7. DWI, it's all he does.
Disclaimer: The answer is intended to be for informational purposes only. It should not be relied on as legal advice, nor construed as a form of attorney-client relationship.
Other Answers By Tyler Flood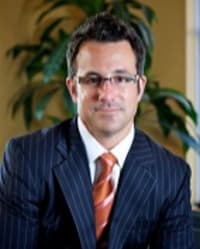 The penalties for DWIs depend largely on the circumstances that surround it. Drivers can expect fines, potential …
Sponsored answer by Tyler Flood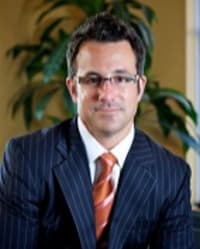 When a police officer approaches the driver's window during a DWI pullover, it is common to panic. But …
Sponsored answer by Tyler Flood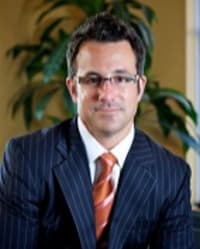 The short answer is: Yes, it is possible. The key word being "possible." In more basic first-offense …
Sponsored answer by Tyler Flood
Other Answers About Insurance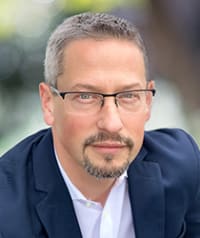 Life insurance policyholders may want to transfer or sell their policy for several reasons. Perhaps they would …
Sponsored answer by David Beitchman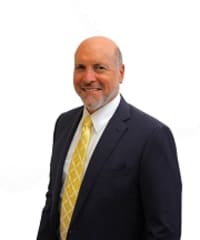 When a claim is filed with your insurance company, California law requires your insurance company to operate in …
Sponsored answer by Joe Hariton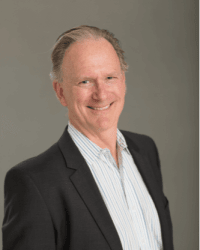 In California, we won't soon forget the devastation of recent wildfires. Unfortunately, around 65-70% of …
Sponsored answer by Don A. Lesser
To: Tyler Flood
Super Lawyers: Potential Client Inquiry
*Required fields