Question
How Do I Find a Texas Lawyer to Handle a Severe Injury Case?
Sponsored Answer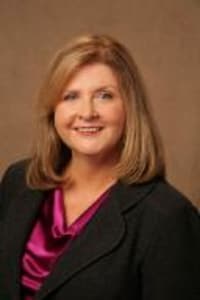 Answer
Ask questions and never select your attorney based off a billboard or bus advertisement alone. 
If you have suffered a severe injury because of the wrong doing of someone else, you will usually need to go up against a big corporation or insurance company. Who will tell your story, protect your rights, and fight to change policies or stop dangerous practices? 
Separating Gimmicks from Actual Credentials 
Beware of the claim 'experience handling serious personal injury cases' – it is very broad. During an initial meeting, find out exactly how long an attorney has practiced personal injury law in Texas and if he or she is board-certified by the state (Only about seven percent of Texas attorneys are recognized as board-certified specialists). Whether a lawyer has taught or written on personal injury topics also indicates commitment to this practice area. 
Then, get more granular details by asking: 
Have you worked with this specific injury in the past?
What were the results?
How will you develop my case? 
We have several personal injury law specialists as certified by the Texas Board of Legal Specialization, who are also known for their past writing and teaching. We have handled severe brain injuries, amputations, paralysis, burn, birth trauma and death in cases from medical malpractice and products liability to serious car or truck crashes as well as oil field and construction site accidents. 
Developing the Most Severe/Debilitating Cases 
A personal injury case has two parts: fault and damages (lifetime medical needs related to impairment or disfigurement, lost wages and earning potential along with pain, suffering and mental anguish). The damages side of a case is all too often overlooked. 
Gathering evidence must be done carefully to establish the severity of an injury. This goes beyond medical records and frequently includes developing a life care plan that anticipates future medical costs after consultations with specialty physicians. Economists may be needed to calculate lost earning potential over the course of a career as well. 
We handle personal injury cases on a contingency, which means you do not pay attorney fees until the case is successfully completed. But an attorney must have the financial capacity to fund your case over the course of litigation. Longevity of a firm is a good indication of its ability to fund expenses. 
Personalized Attention 
If you are not able to meet with an attorney during an initial consultation, this should be a red flag. What level of personal attention can you expect over the course of your case? 
A lawyer cannot do this work without talking directly to clients. You are more than a number, and your case is unique. We meet with you and personally oversee each of the cases that we accept. 
Take your time when selecting a lawyer to handle a serious injury claim. The best way to reach an informed decision is by asking questions to get a feel for the attorney who will be handling your case. 
Disclaimer: The answer is intended to be for informational purposes only. It should not be relied on as legal advice, nor construed as a form of attorney-client relationship.
Other Answers About Personal Injury - Plaintiff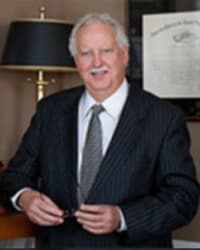 When one suffers a burn or electrical injury, one of the most important things they can do is seek the best doctor …
Sponsored answer by William P. (Billy) Walker, Jr.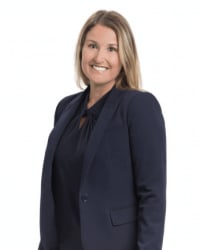 An auto wreck can change the lives of all those involved. Between serious injuries, property damage and increased …
Sponsored answer by Whitney J. Butcher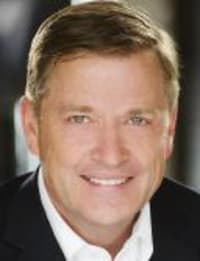 Yes. If you are injured in Colorado due to the action of another, you may be able to recover money for your …
Sponsored answer by Phil Harding
To: Linda Turley
Super Lawyers: Potential Client Inquiry
*Required fields