Question
What Should I Do After An Injury In Texas That Was Not My Fault?
Sponsored Answer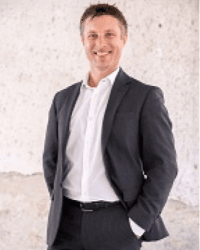 Answer
If you were seriously injured because of someone else's negligence or misconduct, you need to know that you have a right to seek compensation for medical expenses and other costs resulting from the injury. You also need to know that proving negligence in these cases can be very challenging, if not impossible, without proper legal help. 
Here are some of your options and what you can expect after suffering an injury that was not your fault: 
Focus On Healing 
Your main concern should be recovering from the injury. That means getting your health back to where it was prior to the accident. 
Keep in mind that your medical record will be a crucial part of showing the cost of your injury and how the injury affects your life. One of the main objectives of your personal injury claim is to secure compensation for your medical expenses. Going to an emergency room or a doctor starts the medical documentation of your case, so don't wait to get the medical care you need. 
Don't Hesitate To Talk To A Lawyer 
Sometimes people wait to get the legal guidance they need after an injury that wasn't their fault. The best way to ensure that your rights and interests are protected is to contact a personal injury attorney as soon as possible after the accident, whether it was a car wreck, slip-and-fall or dog bite injury. 
Make no mistake: the sooner you have an attorney represent you, the sooner you can get the compensation you need for medical expenses, lost wages and other costs. While you focus on healing, your attorney can handle everything else. 
An experienced personal injury attorney can do all of the following: 
Coordinate your appointments
Gather all of the medical documentation necessary to develop your case
Handle all of the negotiations and dealings with the insurance company
Guide you along the way until all of your medical needs are fully and properly addressed 
Know That The Insurance Company Is Not Your Friend 
Insurance companies are in business to make a profit, not necessarily to pay out the full amount owed to accident victims. Often insurance companies try to pressure people into accepting lowball settlement offers that come nowhere close to covering the full cost of an injury. Additionally, the insurance adjuster's questions are designed to get you to say something that results in a reduction of the compensation you receive. 
Don't let the insurance company pressure you into accepting a settlement, and don't give a recorded statement to the insurance company before you have spoken to a personal injury lawyer.
Disclaimer: The answer is intended to be for informational purposes only. It should not be relied on as legal advice, nor construed as a form of attorney-client relationship.
Other Answers By Carl R. Knickerbocker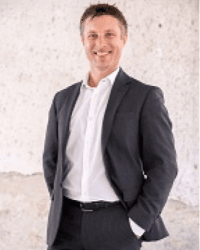 Commercial truck accidents and their aftermath tend to be more complicated than collisions that involve only …
Sponsored answer by Carl R. Knickerbocker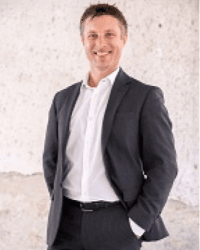 Texas law allows the surviving spouse, children or parents of a deceased person to file a wrongful death claim. …
Sponsored answer by Carl R. Knickerbocker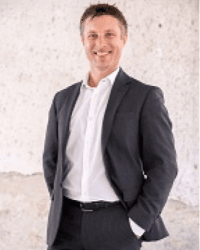 If you were seriously injured in a motor vehicle accident, your first step should be to call 911 and get prompt …
Sponsored answer by Carl R. Knickerbocker
Other Answers About Personal Injury - Plaintiff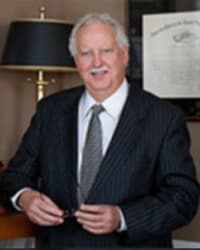 When one suffers a burn or electrical injury, one of the most important things they can do is seek the best doctor …
Sponsored answer by William P. (Billy) Walker, Jr.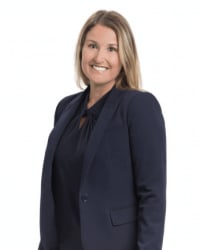 An auto wreck can change the lives of all those involved. Between serious injuries, property damage and increased …
Sponsored answer by Whitney J. Butcher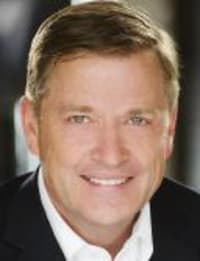 Yes. If you are injured in Colorado due to the action of another, you may be able to recover money for your …
Sponsored answer by Phil Harding
To: Carl R. Knickerbocker
Super Lawyers: Potential Client Inquiry
*Required fields