Question
What Are My Rights During A DWI Pullover In Texas?
Sponsored Answer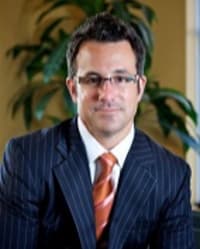 Answer
When a police officer approaches the driver's window during a DWI pullover, it is common to panic. But it's important to keep the following in mind: it's not illegal to drink and drive. IT IS illegal to be intoxicated behind the wheel, or to have an open container of alcohol. When a driver finds themselves on the side of the road with an officer tapping on their window, keeping in mind the following can provide a sense of calm.
It is possible to cooperate and not answer any questions. Be polite and don't give over any verbal evidence. Even when a police officer appears to be friendly and understanding, replying with a simple "I've been advised by my attorney to not say anything" is a legitimate response. Leaving the scene is obviously not an option but staying tight lipped is.
If a driver does end up answering questions, it is important for them to think before speaking. For instance, if an officer smells alcohol on their breath, denying any alcohol consumption could decrease credibility.
Can I refuse the field sobriety tests?
Yes. Sobriety tests are only enforceable through a warrant. Once an officer gets that warrant, a driver should not fight it. Until that happens, don't give away evidence, whether it be blowing into a breathalyzer or giving a blood sample.
This is especially important as no sobriety test is perfect. Every make and model of a breathalyzer comes with its faults. Even the standard field tests, walk and turn, horizontal gaze nystagmus, or one-leg stand, have their issues. Getting a false breathalyzer reading or making an error in a field test can make a DWI case significantly harder to win, especially when there is a dash camera in the officer's car recording the whole thing.
What are my rights during the sobriety tests?
If a driver does end up taking the sobriety tests, it is their right to know the full scope of the rules. The fact of the matter is that the first try at a sobriety test is often if not always the only try, and officers are looking for a few "clues" of intoxication.
For instance, in the walk-and-turn sobriety test, where participants must walk heel to toe down a straight line and then turn around and walk back, there are eight clues. But there is little leeway. When there is more than a half inch of space between the heel and the toe, that counts as a clue. Once the officer spots two clues, that's enough to claim intoxication. The odds are not stacked in the driver's favor.
What if the officer doesn't read me my Miranda Rights?
It is entirely possible for an officer to play their cards right and get all the information they need through custodial interrogation, which does not require the reading of the Miranda rights. In this, they'll just be building probable cause. The only point when Miranda Rights come into play is when a driver is in custody and actual interrogation begins. 
A DWI pullover is rarely expected to be pleasant. But if an officer violated a driver's rights during a pullover, it can be much easier to make a case. Reach out to a legal professional for more questions.
Located in Houston, Tyler Flood is a DWI defense attorney who accepts calls 24/7. DWI, it's all he does.
Disclaimer: The answer is intended to be for informational purposes only. It should not be relied on as legal advice, nor construed as a form of attorney-client relationship.
Other Answers By Tyler Flood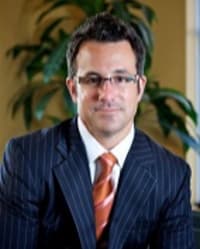 After getting a DWI charge, many worry about the incoming bills and fines. One of those worries is whether …
Sponsored answer by Tyler Flood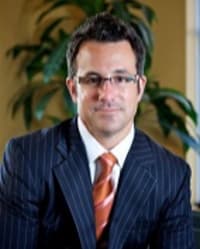 The penalties for DWIs depend largely on the circumstances that surround it. Drivers can expect fines, potential …
Sponsored answer by Tyler Flood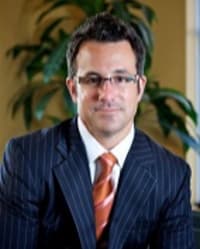 The short answer is: Yes, it is possible. The key word being "possible." In more basic first-offense …
Sponsored answer by Tyler Flood
Other Answers About Traffic Violations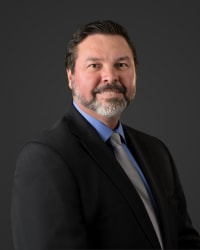 Every year, thousands of drivers in Illinois are pulled over by law enforcement officials and ticketed for …
Sponsored answer by Dion U. Davi
To: Tyler Flood
Super Lawyers: Potential Client Inquiry
*Required fields