Question
How can sexual abuse survivors receive help in West Virginia?
Sponsored Answer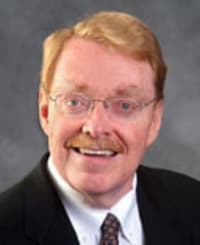 Answer
Sexual violence, which includes the abuse of children, takes a devastating toll on hundreds of thousands of vulnerable Americans each year. The National Sexual Violence Resource Center (NSVRC) estimates that prior to turning 18 years old, one out of four girls and one out of six boys will be sexually abused.
Survivors often suffer from a litany of long-term physical and emotional consequences, including fear, anxiety and PTSD. Treatments can be lengthy and costly, inflicting financial hardships on survivors, as some are unable to hold down a job as an adult. However, there are steps they can take to recover compensation here in West Virginia.
Alarming statistics highlight the problem
Sexual abuse is any unwanted sexual activity, where abusers use force, make threats or take advantage of victims who are unable to give their consent. NSVRC statistics outline the horrendous impact:
30% of women were sexually assaulted between the ages of 11 and 17.
3% of women and 27.8% of men were under 10 years old when they were first abused.
More than one-third of all women reporting rape before age 18 also experienced rape as an adult.
Males are responsible for 96% of all reported child sexual abuse charges, while 76.8% are adults
34% of perpetrators are family members.
Only 12% of child sexual abuse is reported.
State laws mandate reporting sexual abuse
In West Virginia, certain professionals are considered mandated reporters who must alert authorities about suspected cases of sexual abuse. They include health care and social services personnel, law enforcement, child care and foster care workers, nursing home and other residential facilities workers, as well as religious and school personnel. Those who wish to remain anonymous can do so when reporting suspected incidents to the West Virginia Department of Health and Human Services hotline at 1-800-352-6513.
Statute of limitations for filing a civil lawsuit
West Virginia recently amended its statute of limitations to extend the time for filing lawsuits involving sexual abuse or assault. Under the old law, minors who were sexually abused or assaulted could bring a lawsuit until they reached age 22, or 4 years from the time when they knew, or should have known, of the abuse. People who were abused as adults had two years to bring suit.
The new law was passed by the legislature on March 3, 2020, signed into law by the governor on March 25, 2020, and goes into effect 90 days from the date of passage. Under the new law, people who were abused as minors may bring lawsuits until they reach age 36, and people of any age may bring lawsuits within 4 years of when they knew, or should have known, of the sexual abuse or assault. The extended time periods for minors to bring lawsuits include not only actions against perpetrators but against persons who aided, abetted or concealed sexual abuse. The new law extends the time for filing lawsuits for all actions even if an earlier statute of limitations has expired. For example, someone who was abused as a minor, and is now 25, and thus barred by the old statute, will now be able to bring suit until age 36.
Unfortunately, even under the new law, many people are still unable to seek compensation for their injuries because the abuse happened too long ago. We believe that West Virginia should do what many other states have done when they extended their statutes of limitations, and provide a limited "window" of 1 or 2 years for people to bring otherwise time barred claims.  We at James F. Humphreys & Associates, L.C. will work to bring about this needed change.
Taking action against abusers
Survivors, or their guardians, may be able to file lawsuits against perpetrators to seek compensation for the physical, emotional and financial effects they suffer. Choosing a lawyer who is experienced in sexual abuse cases is key to a favorable result. You should be able to identify the abuser, the place where the abuse happened and the approximate time it took place. In some cases, you can also file a lawsuit against the perpetrator's employer. For more specific questions regarding civil actions for sexual abuse, call (toll-free) 877-341-2595.
Disclaimer: The answer is intended to be for informational purposes only. It should not be relied on as legal advice, nor construed as a form of attorney-client relationship.
Other Answers By James F. Humphreys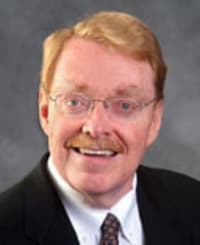 Sexual violence, which includes the abuse of children, takes a devastating toll on hundreds of thousands of …
Sponsored answer by James F. Humphreys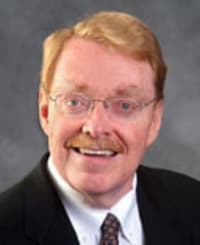 Sexual violence, which includes the abuse of children, takes a devastating toll on hundreds of thousands of …
Sponsored answer by James F. Humphreys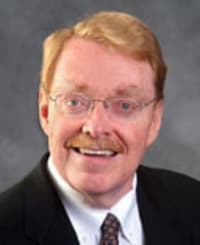 Sexual violence, which includes the abuse of children, takes a devastating toll on hundreds of thousands of …
Sponsored answer by James F. Humphreys
Other Answers About Sexual Abuse - Plaintiff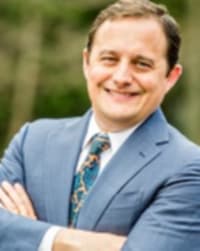 First of all, we are so sorry this happened to you. It is terrible that a trusted professional would take …
Sponsored answer by J. Wickliffe "Wick" Cauthorn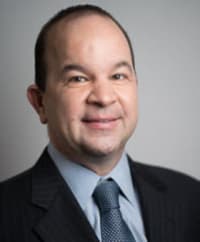 In the last few decades, many states have revisited their laws on child sexual abuse, particularly those regarding …
Sponsored answer by Jason Tremont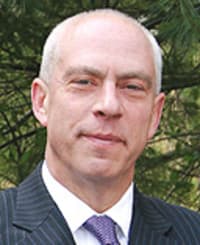 Few offenses are as disturbing and injurious as childhood sexual abuse. In the state of New York, childhood …
Sponsored answer by Marty Rutberg
To: James F. Humphreys
Super Lawyers: Potential Client Inquiry
*Required fields