Question
How can I find the best car accidents lawyer in Wisconsin?
Sponsored Answer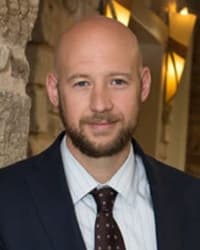 Answer
After you receive initial treatment for your injuries and take a moment to exhale after a car accident, it's time to think about how you are going to move forward. Who will pay for the medical bills? Who is responsible for compensating you for what you have been through as a result of a negligent driver?
The first step is finding the right attorney for you. An experienced personal injury attorney can educate you about the process in front of you and provide you with peace of mind as they pursue the full financial compensation you deserve.
Make Sure Your Lawyer Has Experience Taking Cases To Trial
The majority of cases result in a settlement prior to going to trial. However, choosing a personal injury lawyer who lacks trial experience is setting you up to fail in the event a fair settlement is not offered. The threat of a trial is only a motivating factor for the insurance company if they believe going to trial against is not in their best interest. Having an attorney on your side with a successful record at trial can result in a better settlement offer and increase the likelihood of you getting the full compensation you deserve for your car accident claim.
Find Out If Your Lawyer Has Access To Top Experts To Prove Your Case
Experts such as accident reconstruction experts and trucking regulation experts play a crucial role in demonstrating negligence and shining a light on the full scope of your damages. This is an important factor in making sure you get a settlement or verdict that truly provides you with the financial compensation you need to be made whole again. Having a car accident lawyer with access to such experts is something you cannot afford to go without.
Beyond confirming access, find out if your prospective lawyer will advance the costs of these experts. This means the experts will get paid once a settlement or verdict is obtained rather than you having to cover the costs of their work upfront during an already difficult time.
Factors To Consider When Researching Car Accident Lawyers In Wisconsin
There's plenty of information available to legal consumers but it can be hard to sift through it and zero in on what you really need to know. As you conduct your search, keep the following top of mind:
What are past clients saying about them in online reviews? Do any of the reviews speak to questions or concerns you have?
Has the attorney received any awards for their client service or legal skills?
Do they have office locations in the jurisdiction of your accident? Local representation can make a huge difference in your experience.
Has the attorney been disciplined for ethical violations?
Choosing the right attorney can make or break your car accident claim. With so much at stake, it is crucial that you make a decision you are comfortable with. We hope you found this information helpful as you consider your options.
Disclaimer: The answer is intended to be for informational purposes only. It should not be relied on as legal advice, nor construed as a form of attorney-client relationship.
Other Answers By Russell D. Nicolet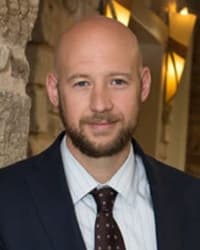 There's an old saying among journalists that "dog bites man isn't news; man bites dog is …
Sponsored answer by Russell D. Nicolet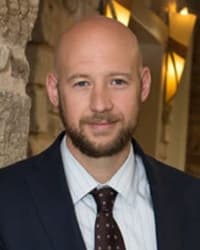 The unthinkable has happened: you or a loved one has been seriously injured. You're thankful to be alive but …
Sponsored answer by Russell D. Nicolet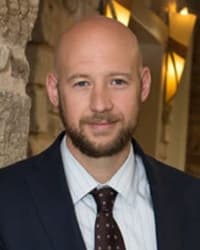 First of all, it's important to remember that the best lawyer for you may not be the best lawyer for someone …
Sponsored answer by Russell D. Nicolet
Other Answers About Motor Vehicle Accidents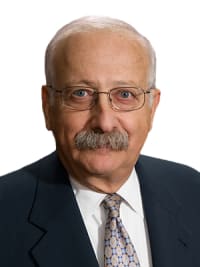 Many people often wonder who is responsible for medical bills if you are injured an accident in New York. …
Sponsored answer by Stephan Peskin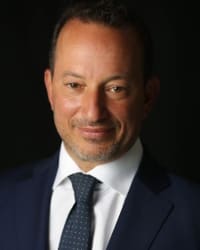 It's a good question and one many lawyers get. It might seem like lawyers who can estimate or guarantee a …
Sponsored answer by Howard Raphaelson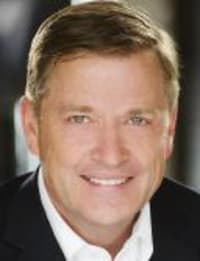 While it's important to speak with an attorney after your car accident so they can help you navigate the …
Sponsored answer by Phil Harding
To: Russell D. Nicolet
Super Lawyers: Potential Client Inquiry
*Required fields