Question
Who pays my medical bills if I'm in a bad car accident in Wisconsin?
Sponsored Answer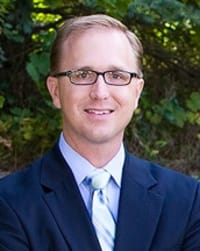 Answer
The most important thing after a car accident is making sure that you and your loved ones receive the prompt medical care needed to make as full a physical recovery as possible.
Who's responsible for paying the medical bills?
Responsibility Lies With The At-Fault Party, But There's A Catch
The at-fault party is responsible for paying medical bills related to the car accident, but it is important to exhaust all available insurance resources, including your own, to ensure you receive the full compensation you are entitled to after an accident.
If the at-fault party has automobile insurance, payments from your own car or health insurance should be reimbursable from that party's insurance. In other words, you can rely on your own insurance – automobile and medical – in the short term to get what you need while the issue of fault is resolved via your civil personal injury lawsuit.
The Collateral Source Rule
Under the collateral source rule, the at-fault party has to pay the entire amount of an injured party's damages, not merely the amount that is billed for medical services. This means that the at-fault party can't discount your claim just because it was paid by other sources such as your health insurance or your own auto insurance policy.
By statute in Wisconsin, medical services bills are presumed to be reasonable. In practice, what this means is that the at-fault party may have to pay not only the amount paid by insurance, but also the full amount of the bill.
Additional Sources Of Coverage
It's right in the name: Medpay is the part of your own auto insurance that pays for immediate bills related to a crash. The amount covered by Medpay depends on the specifics of your insurance policy. An experienced attorney can help you get the most out of this benefit by asking the Medpay provider to accept a lesser amount as payment in full. A knowledgeable personal injury attorney can also help you strategize how to put your own health insurance to work after an accident.
The Bottom Line
A person injured in an auto accident has the right to be made whole. Your recovery is not necessarily limited to the policy limits of an at-fault party's insurance. If your auto or health insurance has to pay out, it should be paid back by the at-fault party.
There are multiple ways to make sure you get your medical bills covered after an accident and it is important to consult with a personal injury lawyer about the best way to recover compensation for damages such as medical costs, pain and suffering, lost wages, and more.
Disclaimer: The answer is intended to be for informational purposes only. It should not be relied on as legal advice, nor construed as a form of attorney-client relationship.
Other Answers By Jonathan "Jon" P. Groth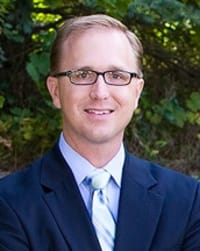 Wrongful death claims in Wisconsin are usually not brought directly by the affected individuals. Claims are …
Sponsored answer by Jonathan "Jon" P. Groth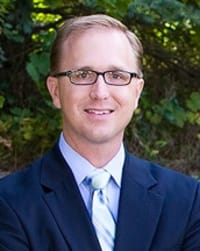 Yes. A trusted attorney will protect your interests in a way that your insurance company may not and there are …
Sponsored answer by Jonathan "Jon" P. Groth
Other Answers About Motor Vehicle Accidents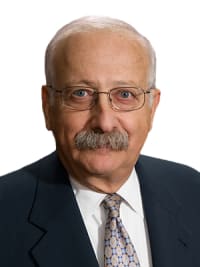 Many people often wonder who is responsible for medical bills if you are injured an accident in New York. …
Sponsored answer by Stephan Peskin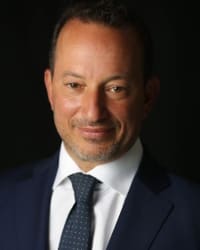 It's a good question and one many lawyers get. It might seem like lawyers who can estimate or guarantee a …
Sponsored answer by Howard Raphaelson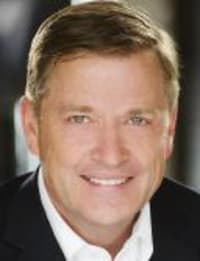 While it's important to speak with an attorney after your car accident so they can help you navigate the …
Sponsored answer by Phil Harding
To: Jonathan "Jon" P. Groth
Super Lawyers: Potential Client Inquiry
*Required fields