Question
How Can I Find The Best Personal Injury Lawyer In Wisconsin?
Sponsored Answer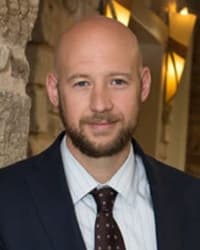 Answer
The unthinkable has happened: you or a loved one has been seriously injured. You're thankful to be alive but now face a pile of medical bills, a lengthy rehabilitation process and potential lifelong effects of your injuries. The worst part is all of this pain, expense and hassle have been dumped on your doorstep through no fault of your own.
A personal injury claim is your recourse; a successful claim can provide you with the financial compensation you need for your medical costs, pain and suffering, lost earning capacity and more, but how can you be sure you're choosing the best personal injury lawyer in Wisconsin? More importantly, how can you make sure you're getting the best personal injury lawyer for yourself?
Take Advantage Of Online Tools
Since you're already online reading this, take advantage of online tools such as search engines or directories to locate local attorneys in your area. Location is important in ensuring you'll have someone who is easily accessible and familiar with local rules and legal processes.
Look at how many reviews the attorney or law firm has; are they largely positive? See if any of the reviews speak directly to factors that you consider important in making your choice. It's important to make sure your attorney is a good fit in terms of legal skill and personality. An attorney with great results who rubs you the wrong way is not a good choice for you.
Important Factors To Consider When Choosing An Attorney For Your Case
As you scan reviews, websites, directories and marketing materials, consider the following:
Are the attorneys at the firm focused on personal injury?
What are their past clients saying about their experience?
What is their online presence like? Would you be proud to be associated with them?
Do they list their successful settlements and jury verdicts?
What experience do they have in the legal profession?
Are they licensed in the state where your injury occurred?
Do they have access to top experts who can help with your case?
Do they list any rewards such as Supers Lawyers or involvement with The National Trial Lawyers Association?
Are they involved with their community?
Check to see if they've been disciplined.
The right personal injury attorney will be able to examine the medical records provided by doctors and work with professional experts to determine the extent of your economic and noneconomic losses. From helping you determine when it might be necessary to follow up with your doctor for further medical examination to besting the insurance companies in the courtroom, your choice of personal injury lawyer can be the key to your case. Choose wisely.
Disclaimer: The answer is intended to be for informational purposes only. It should not be relied on as legal advice, nor construed as a form of attorney-client relationship.
Other Answers By Russell D. Nicolet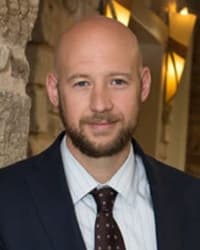 There's an old saying among journalists that "dog bites man isn't news; man bites dog is …
Sponsored answer by Russell D. Nicolet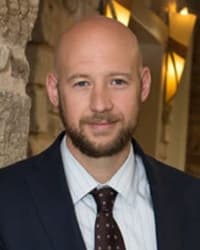 First of all, it's important to remember that the best lawyer for you may not be the best lawyer for someone …
Sponsored answer by Russell D. Nicolet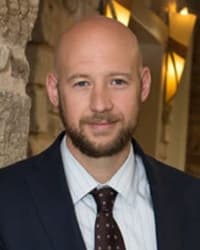 After you receive initial treatment for your injuries and take a moment to exhale after a car accident, it's …
Sponsored answer by Russell D. Nicolet
Other Answers About Personal Injury - Plaintiff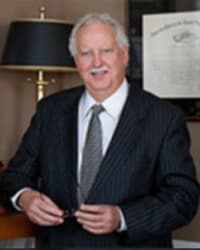 When one suffers a burn or electrical injury, one of the most important things they can do is seek the best doctor …
Sponsored answer by William P. (Billy) Walker, Jr.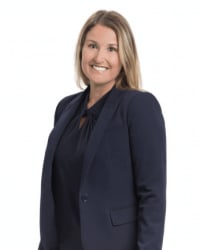 An auto wreck can change the lives of all those involved. Between serious injuries, property damage and increased …
Sponsored answer by Whitney J. Butcher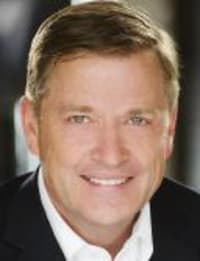 Yes. If you are injured in Colorado due to the action of another, you may be able to recover money for your …
Sponsored answer by Phil Harding
To: Russell D. Nicolet
Super Lawyers: Potential Client Inquiry
*Required fields